This is what I got my dear friend for her birthday: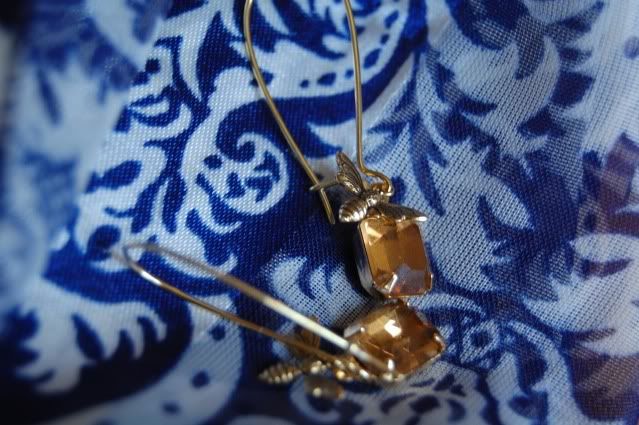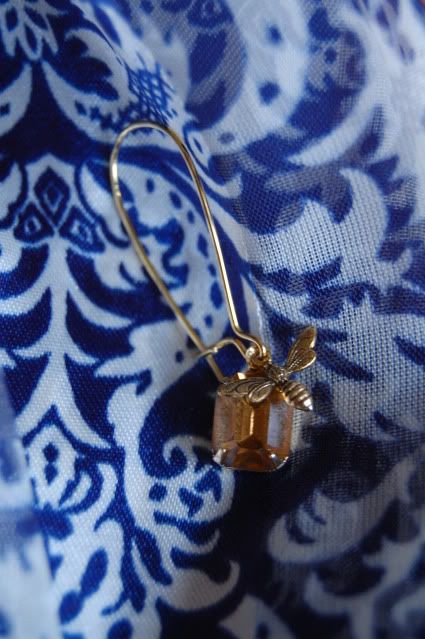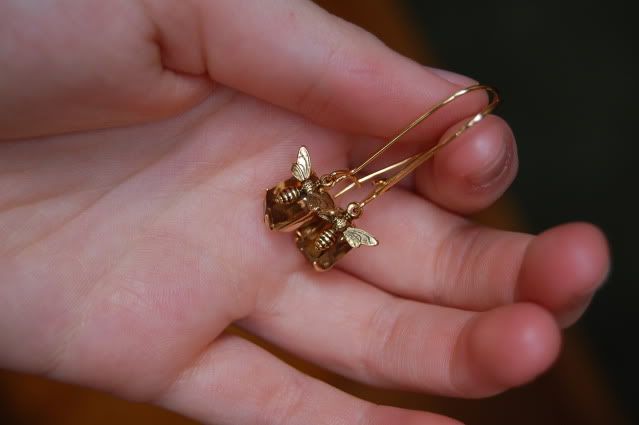 I almost kept them. They were so pretty. I got the earings from etsy, at this

shop

.
I advise you to order stuff from her--she ships things quickly, and her jewelry is BEAUTIFUL.
Today was alot warmer, and a stray dog came to stay at our house. I hope dad says we can
keep her. We are calling her Collins, after a character in a recent movie. She's the
softest and sweetest thing EVER!!