I found some old photos. My parents were so cute: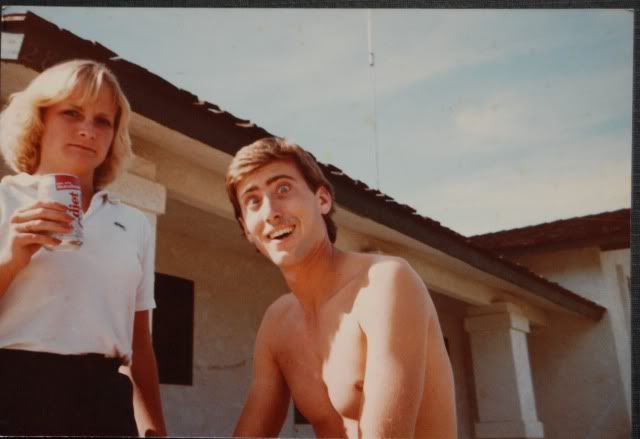 I went on an outing with my older sister today. We went to the goodwill. I found some
loverly things, and I'll post some pictures of them tomorrow.
2 ways to wear my new boots:
It's gloomy outside, and I need a nap. There's supposed to be rain all thru Sunday, so we'll
see how my mood is by then. I listened to some Enya, and some Nick Drake. Both are
Your comments are like the sunshine I need to live and be happy.