I stayed up till midnight last night, talking to a dear friend of mine that I've actually never met
in person--but there were no awkward silences, and we talked for over an hour.
Here's my outfit from to today: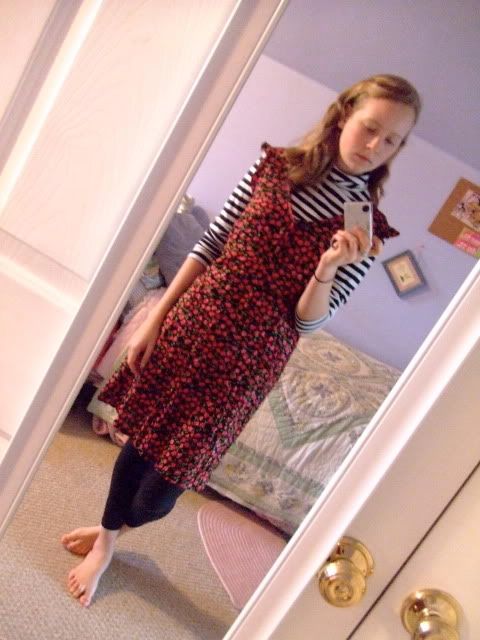 And here's the few items I got from the goodwill the other day: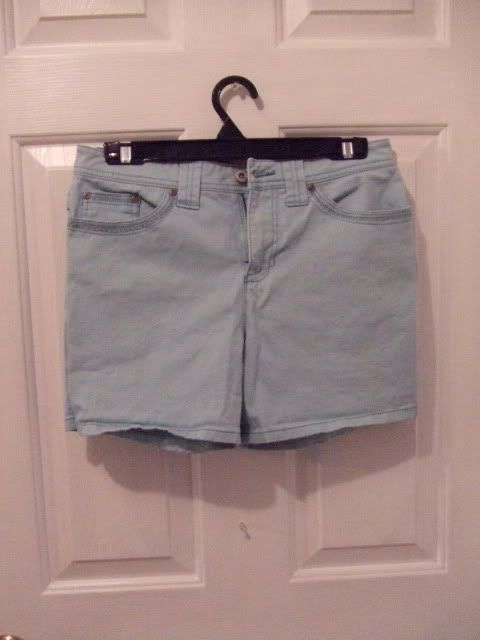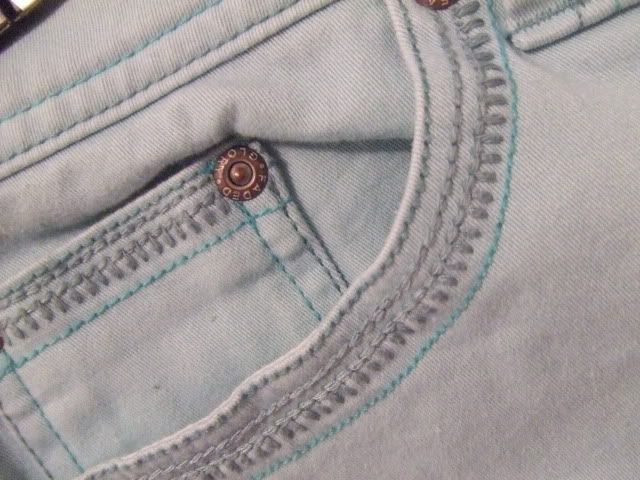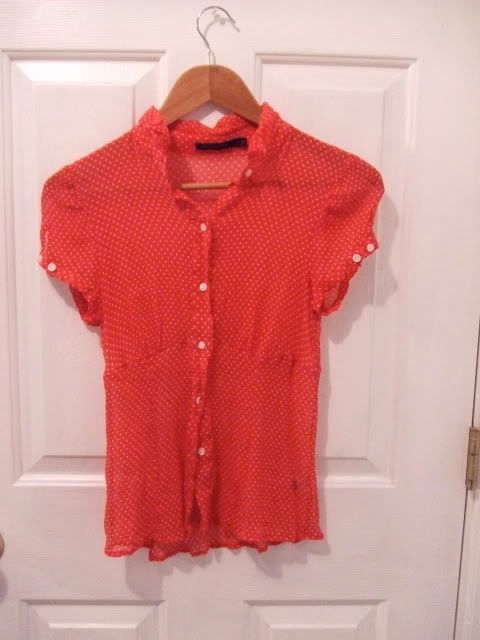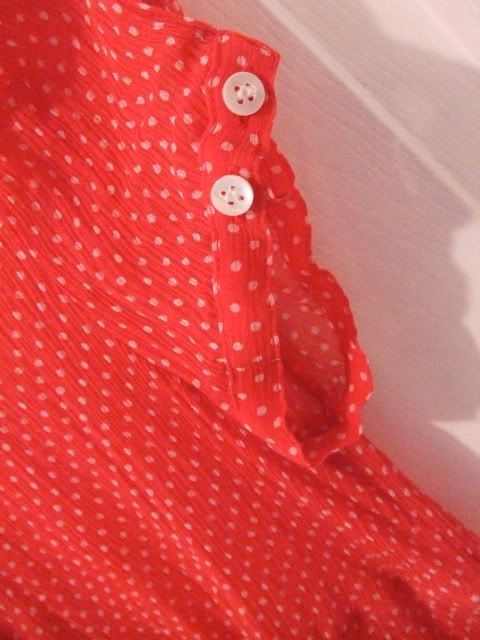 Tomorrow is my older brothers birthday. We're going to eat chocolate cheesecake to celebrate tonight. My birthday is Friday. I'll be 16.

I took a nap today. It felt good, and I didn't want to get back up.
The rain is still coming down, and it's supposed to rainy tomorrow, too.
Audrey's friend Abigail is coming tomorrow. She's really stylish, and I always like her clothes.