This used to be my mom's dress. I hope I have an occasion to wear it to soon.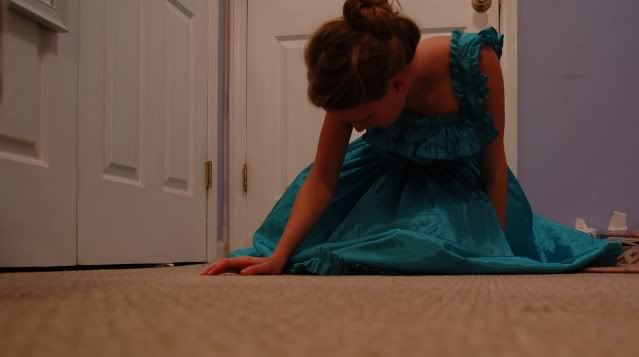 Yes, I already posted once today, but Im bored out of my mind.
I have 2 orchestra concerts tomorrow. I hope I'm feeling better.
Otherwise I"ll be sniffing the whole concert. That wouldn't sound good.