So my recent obsession has been japanese animation. It started when I watched Ponyo: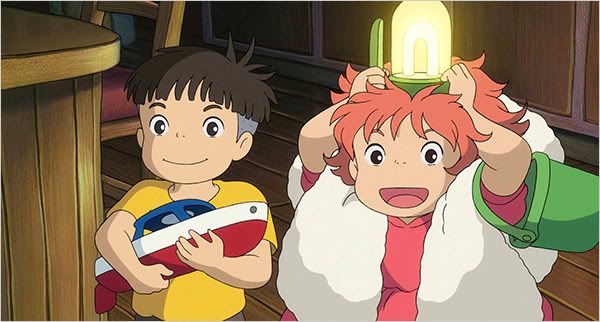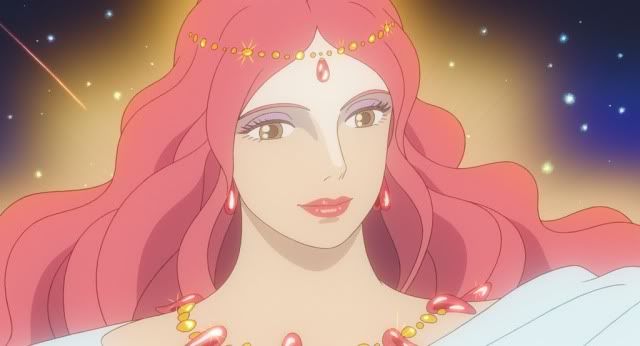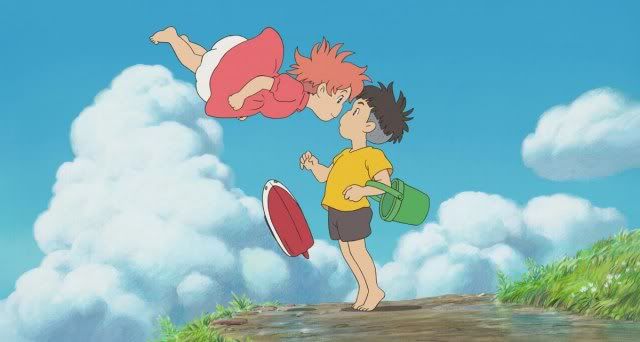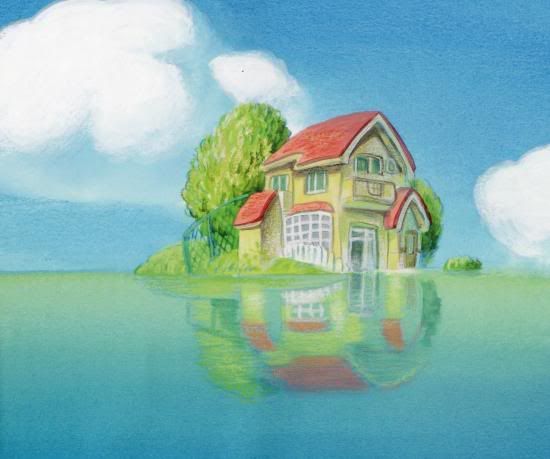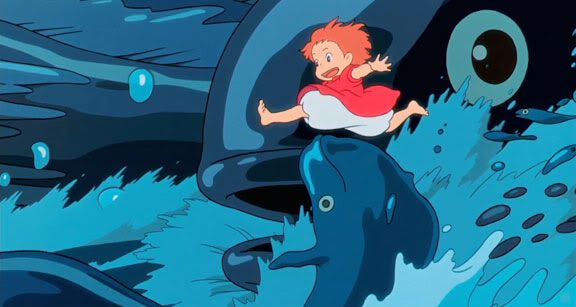 It's the cutest story of a goldfish falling in love with a boy, so she turns herself into a human......and you'll have to see the movie to
find out the rest of the story. =D
So then I started drawing it a bit myself:
(my version of Ponyo)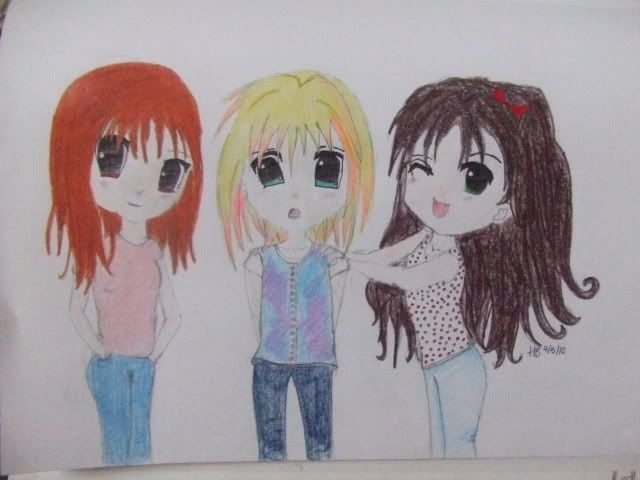 My little sister comes home tomorrow. She's been in Hawaii and California for almost 2
weeks. I missed her quite alot.
So, happy day.
Spring is here. Or rather we decided to skip spring, and jumped right into summer. Which is fine and jim dandy with me. But, I do miss all the buds on the trees that come with Spring.
Maybe we'll just have summer first, spring later?
Your comments are like the yummy fried egg and the cup of chai tea I had and loved this
morning.