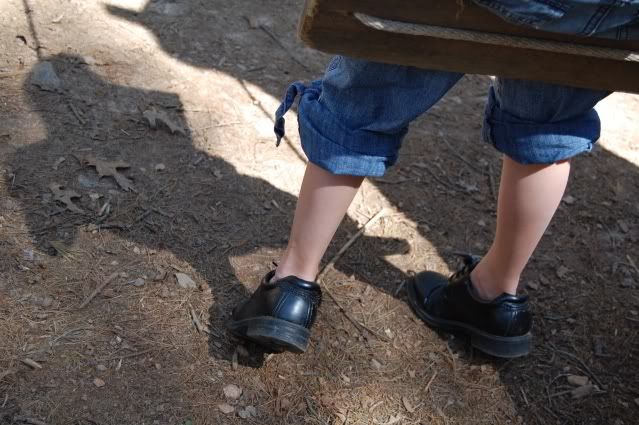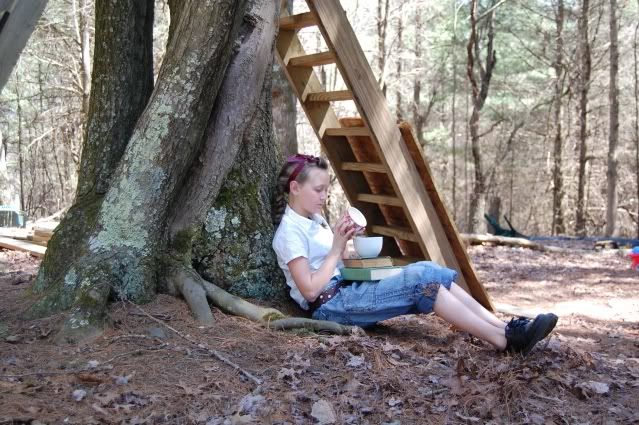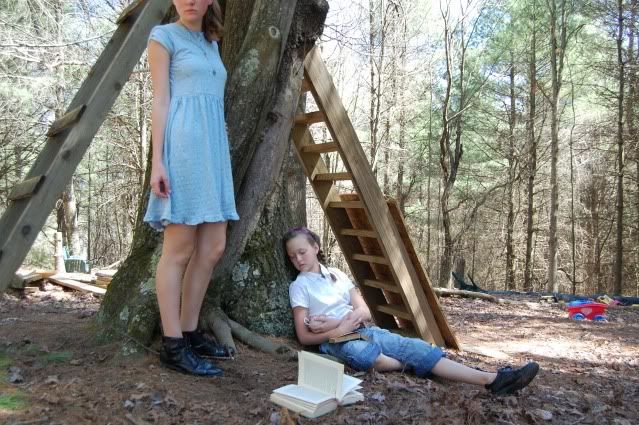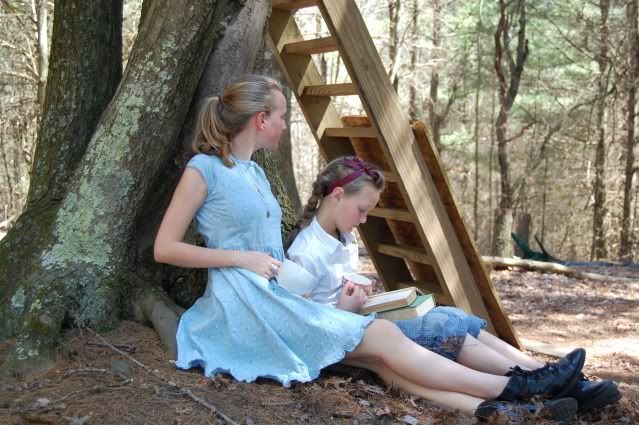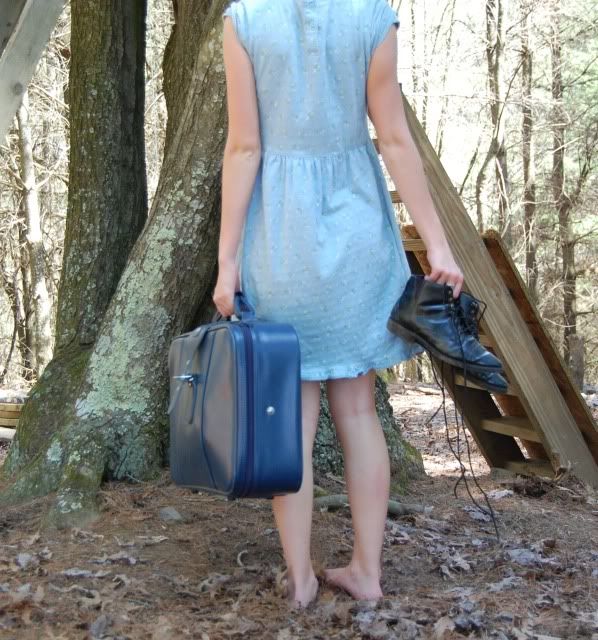 Ellen and I were bored today. It was SO hot out, and we have no large amount of water in
which to play, so that's sad.
Our new dog, that found our house, and decided to stay because of all the lovin's we give her: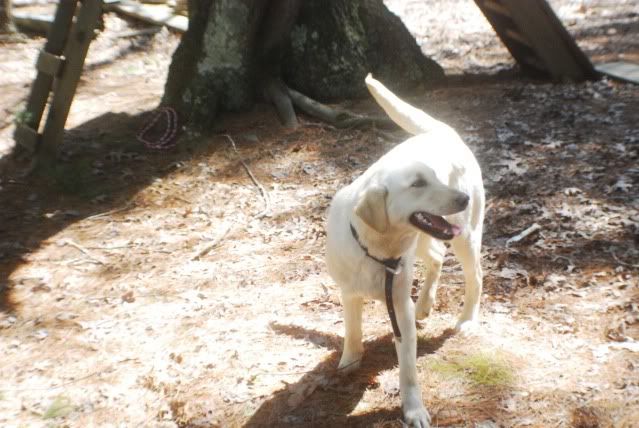 image by

Audrey
We're calling her Collins. And she likes it.