I (with Grandma's help), turned a strapless maxi dress into a summery 70's romper. =D
Here's before and after: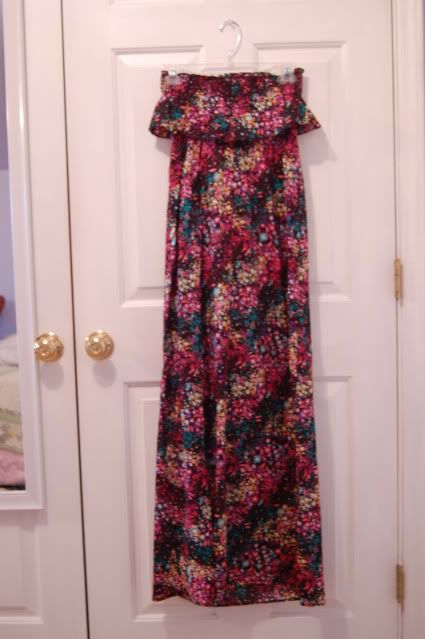 (sorry about the bad quality--the lighting was crap.)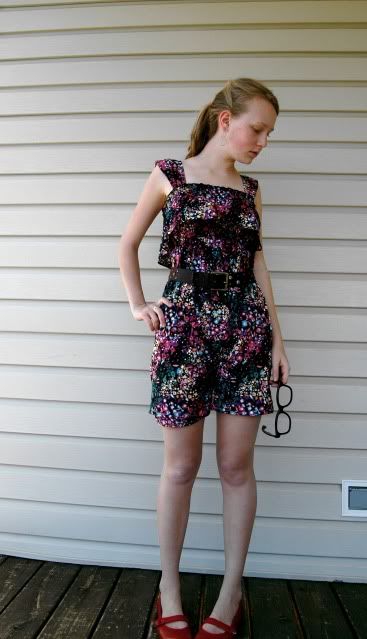 I'm very happy with it (although for awhile I had NO idea if was going to work).
And I bleached my jeans the other day--I might need to do it even more, to get them the
way I want: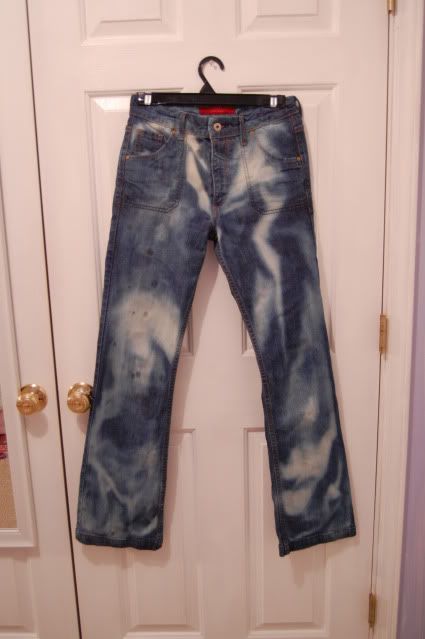 And here's a random picture I thought was pretty.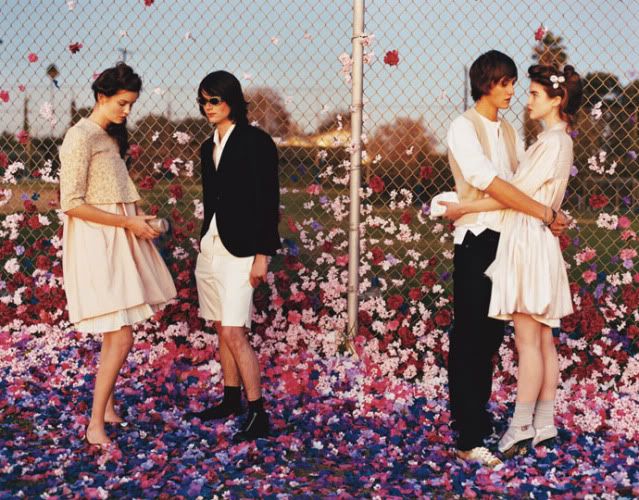 Now I'm off to watch Jamie Oliver's
"food revolution". IT'S AMAZING---look it up on hulu.