So first off, here's what I want to sell on Etsy--they were quite fun to make.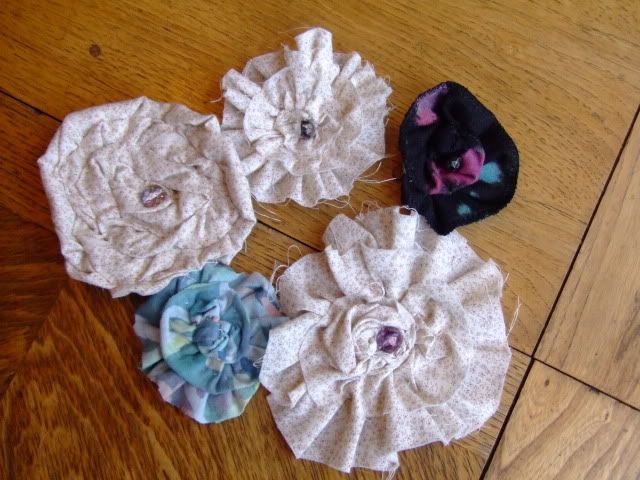 I made this one for my Great Grandma: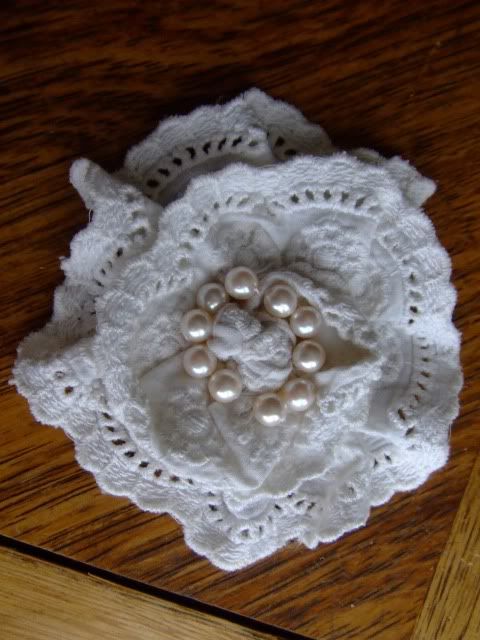 I LOVE polka dots.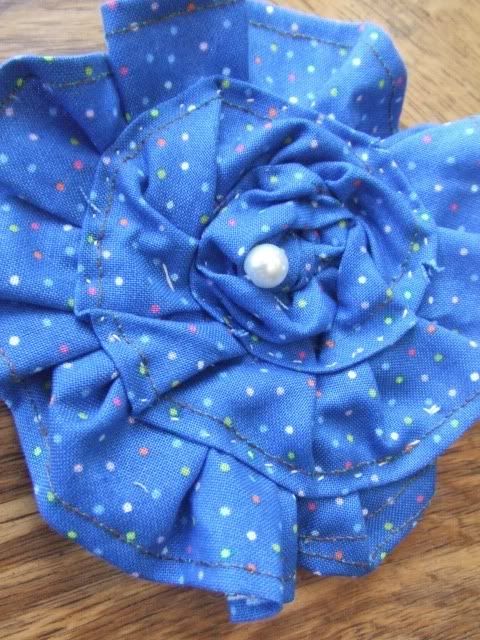 Here's just a few ways I like to wear them:
Here's my outfit for today. (it had to be warm, because it's below 0 outside, plus lots of wind.)
(oh, & I'm forewarning you, there's LOTS of pictures coming up. And I like the golden
tint to the pictures.)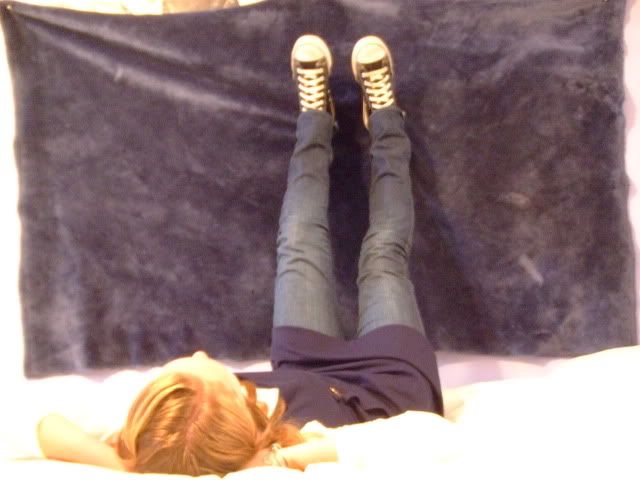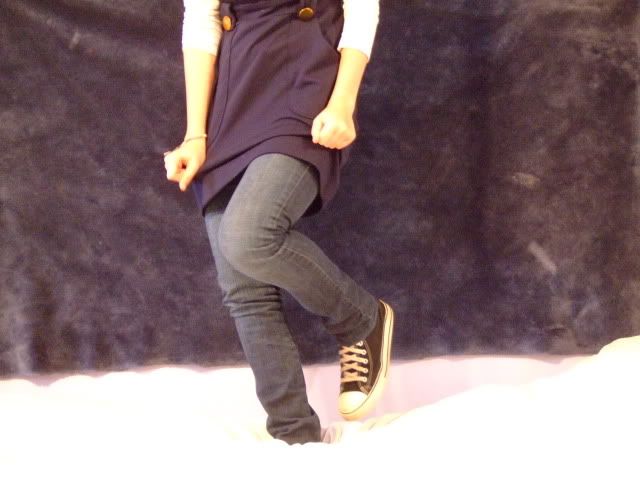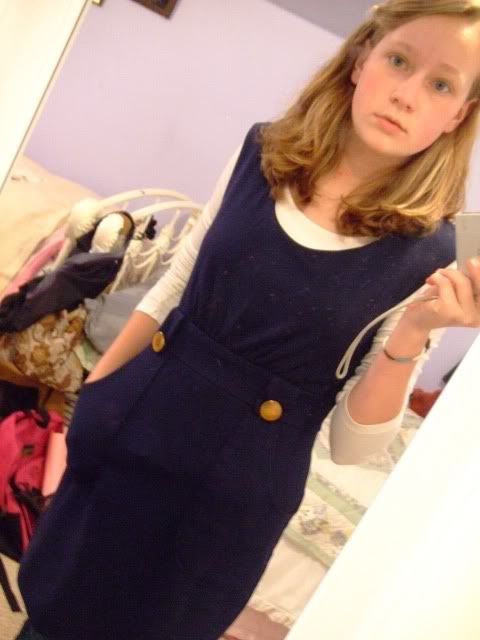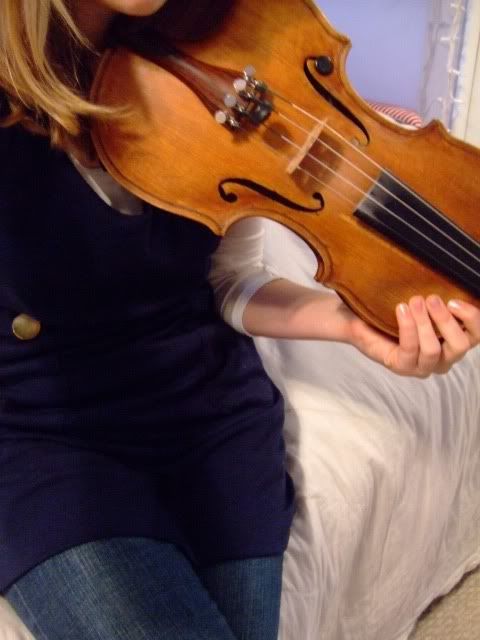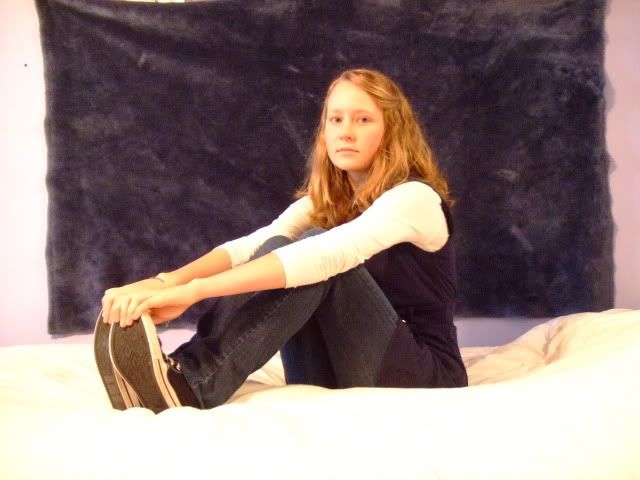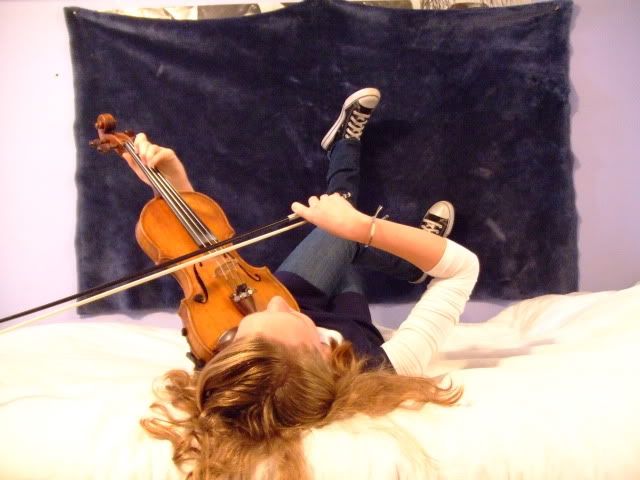 And

this

and

this

are absolutely amazing--ugh--the animation-(not to mention the music--it's
haunting)!!! I want to see the whole movie.
Dress:Forever 21
Skinny jeans: Goodwill
Sneakers: Sisters closet
And, I'm looking for a pen pal from Europe--anyone up for that? =D I love writing ACTUAL
letters to send in the mail, and I thought it would be fun to get to know someone from across the sea thru letters.