Under water pictures are
so surreal: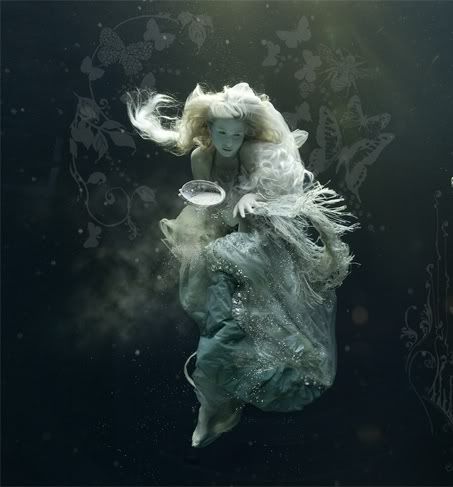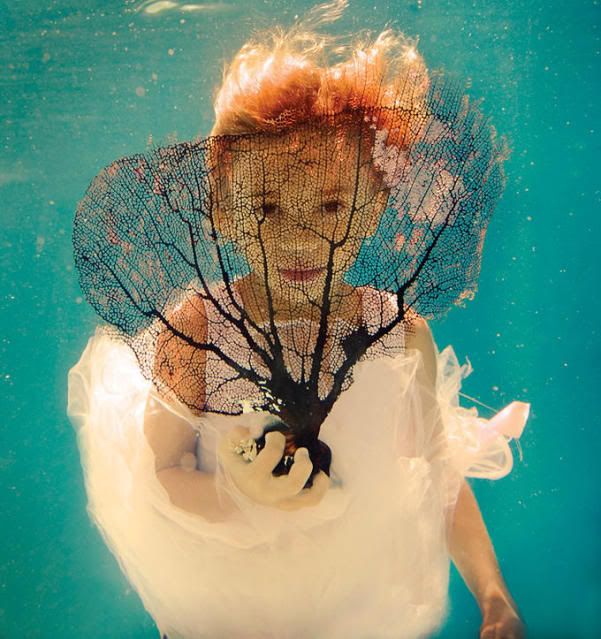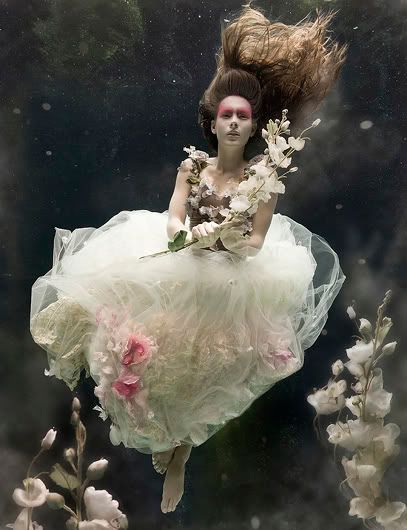 Today's been a weird day. It started out good, then got a bit confusing and frustrating. Now it's just........tiring.
I watched "Much ado about nothing" today. (Shakespeare's play.) It's so funny, &
Senor Benedict is BY FAR my most favorite character.
I don't have any new or interesting outfits--What I wore today is just about the same as yesterdays post shows. It's still so cold out--The wind is awful, and the snow still so deep,
that there's drift almost 4 feet deep on our driveway. Ugh. Why can't winter come and go, with snow, but take away the snow again the next day?
And watch this short-stop video. Purty sweet.