here's some inspiration:
(I want hair like this--crazy and long) and the lighting's gorgeous.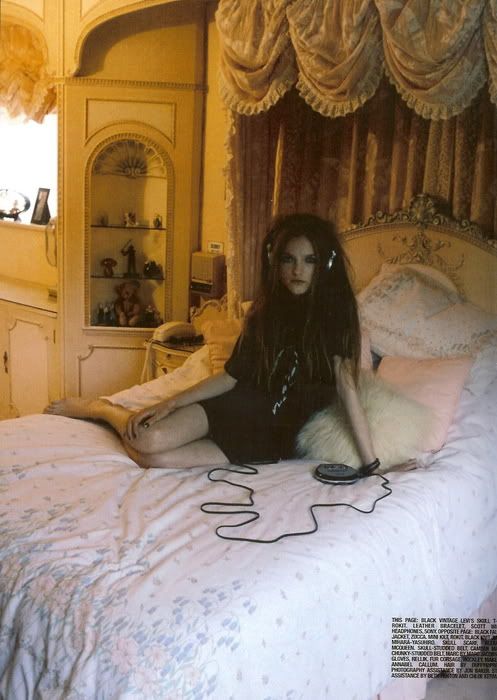 I want a dress, and to be able to take photos like this:
(photos from

Maddie

)
I want a skirt like this. in that color, too. and a coat like that. in that
color too.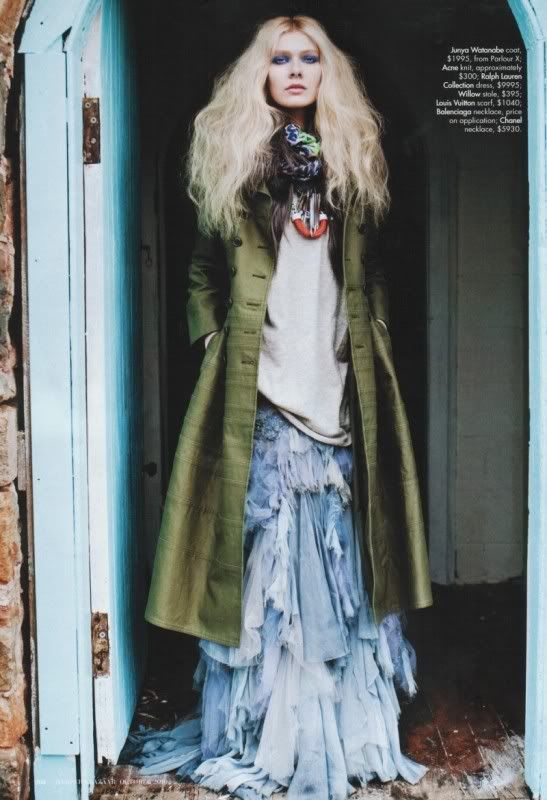 (photo from

Miss Annie

)
Me: (self portrait)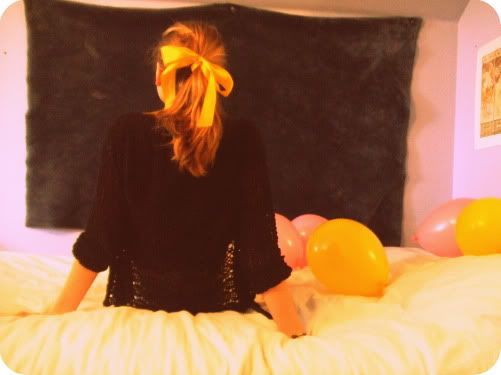 My current favorite artist:
I spent my morning chasing around the cutest 2 year old with golden curls and dimples, shooting things with sticks, and eating grapes. (our friends are moving, and they needed help watching him and his TINY sister while they worked on the house.) I took alot of film pictures of him this morning because of the sublime lighting and his curls. hopefully they'll turn out. I'm getting some more film from the beach developed today. I'll load them as soon as I can. (color film this time!)
now. I'm off to teach violin. *sigh*