I have a few more beach photos. but I don't feel like posting them today.
here's my new keds: (i wanted leopard print, but they were out.)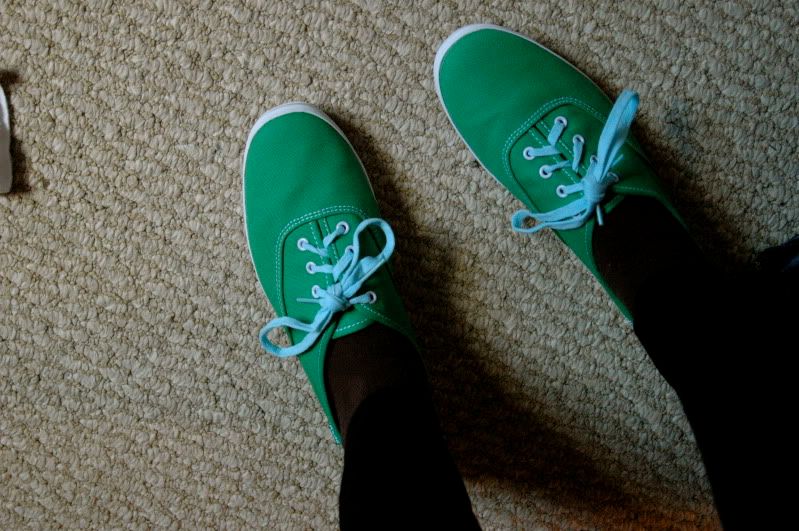 junk:
oatmeal that my siblings requested I make this morning. it looks much better in person. (oatmeal, cranberries, honey, vanilla, milk,
brown sugar, cinnamon.)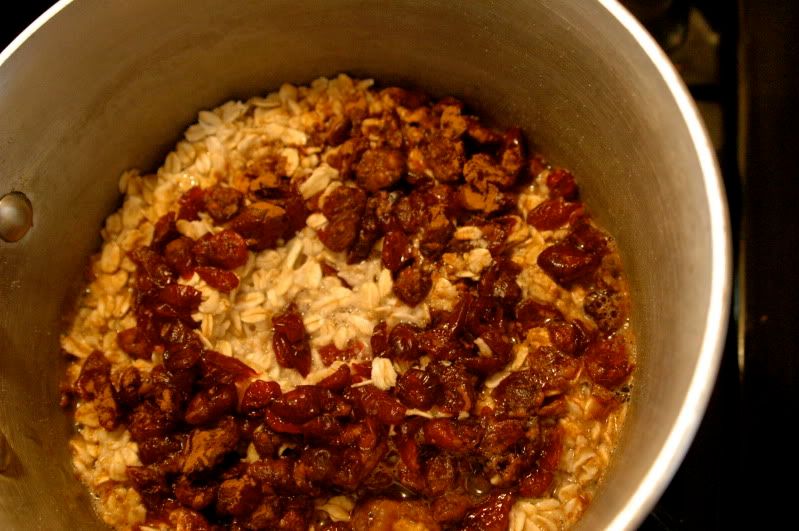 it's hot outside today. even though it's SUPPOSED TO BE FALL. I started a new color film roll. I'll try to make it last awhile, but I love the click of the camera so much, that I'd use up 10 rolls, just to hear that satisfying click.
I need a name for each of my keds. any ideas? =)