the rest. as promised.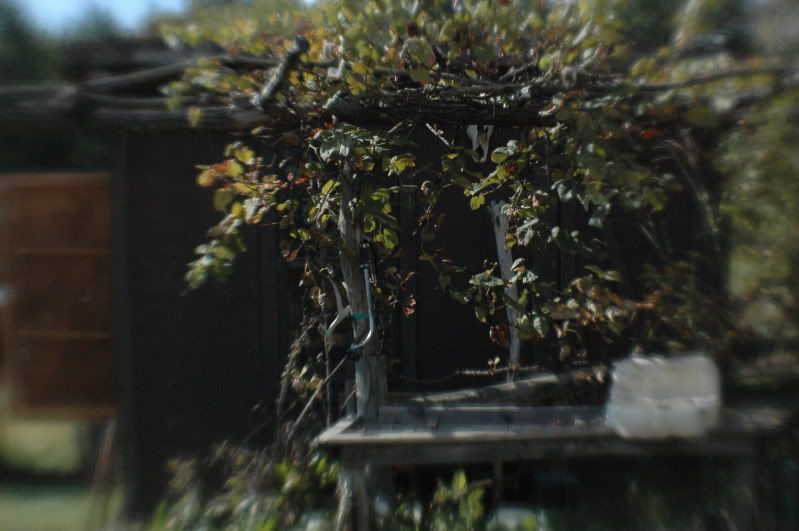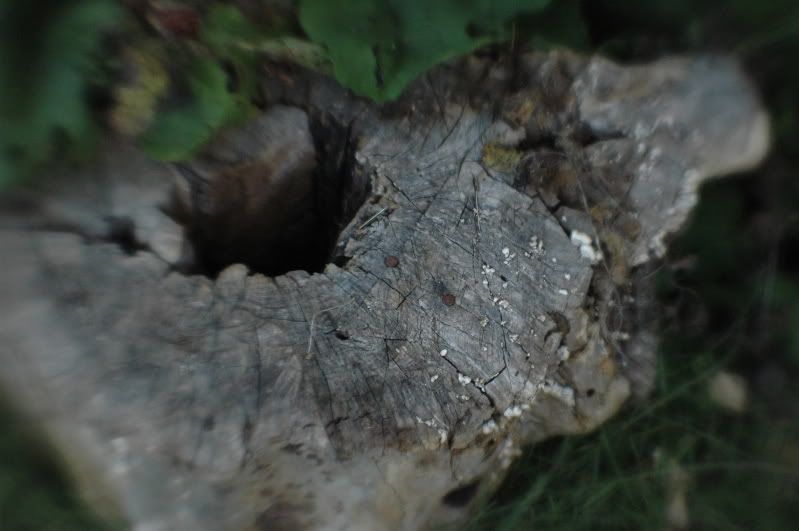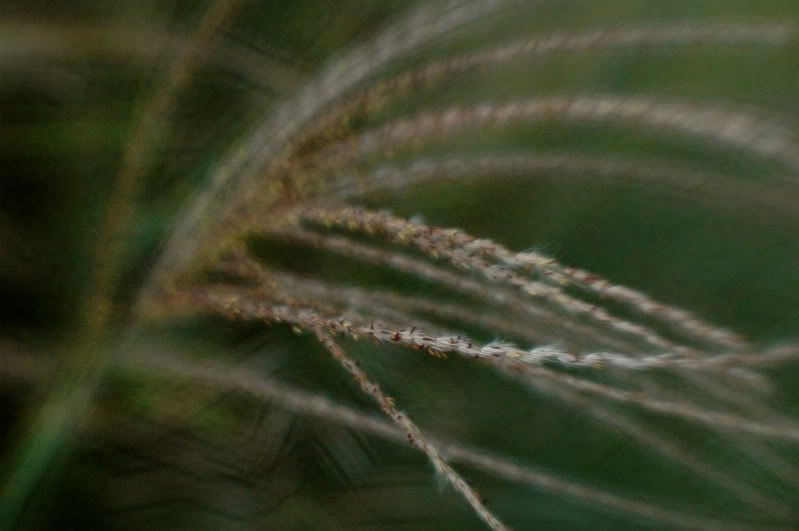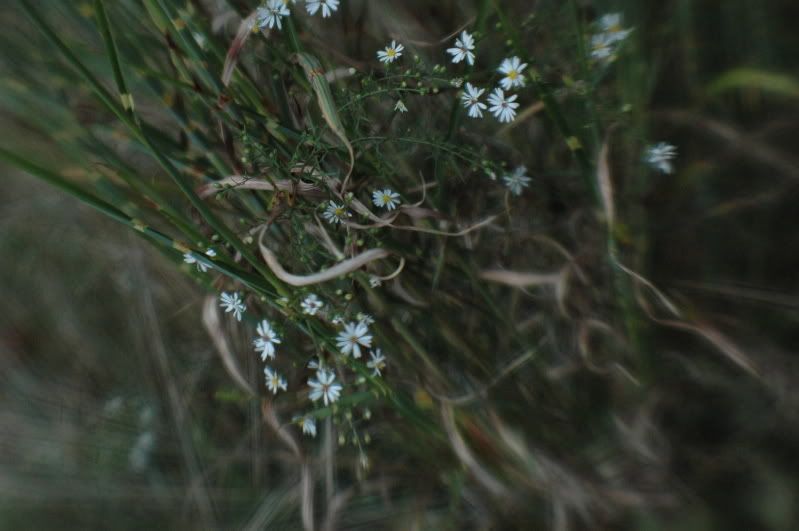 my dad's tool shed. he made the sign.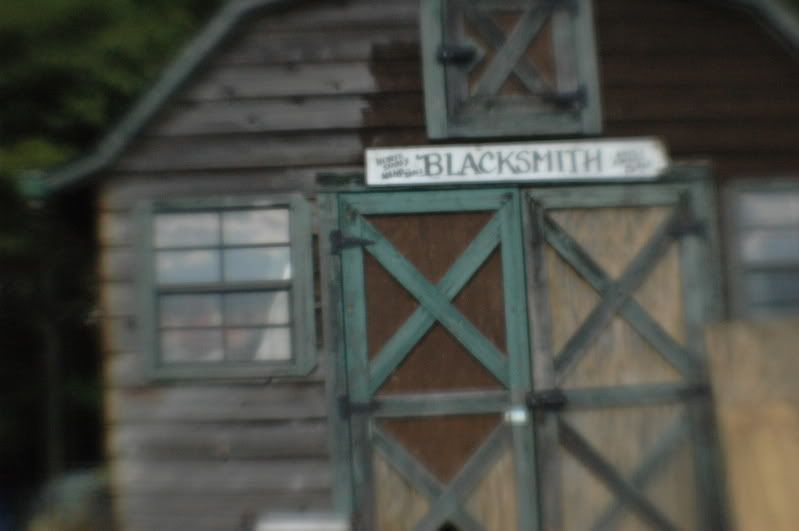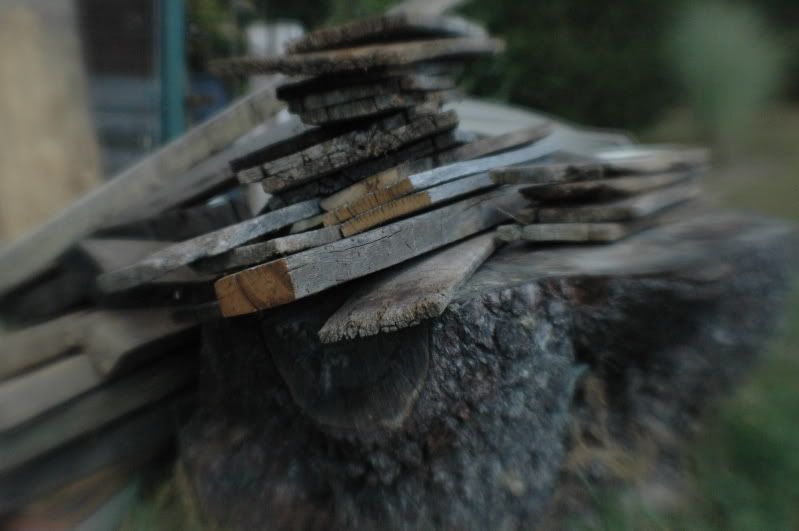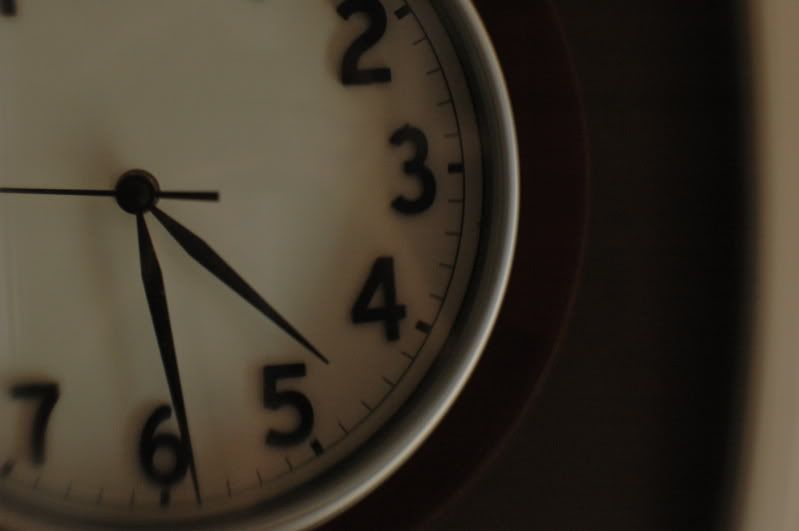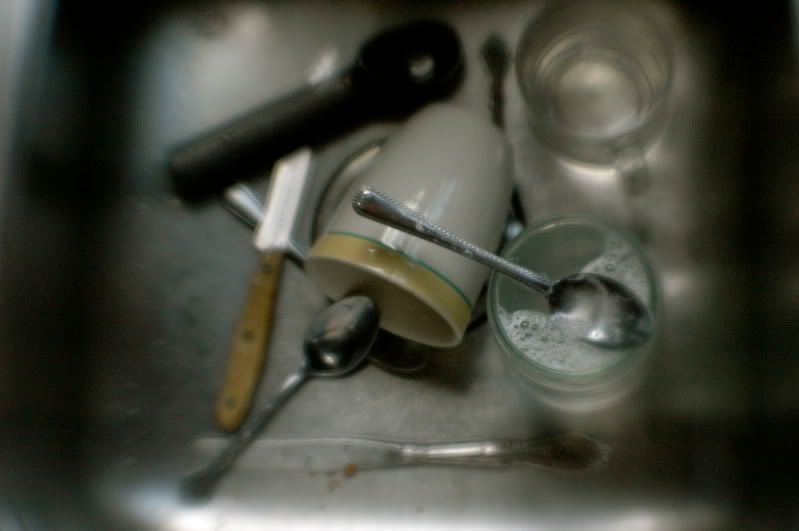 aggh. sorry about the picture overload. but I do so love images.
another busy week begins:
Monday: babysitting. (6-8 hours--twins and a 2 year old.)
Tuesday: my job on friends farm. (6 hours) apprenticing to a violin teacher
(2 hours.)
Wednesday: violin lesson and school.
Thursday: more babysitting (5 hours--a 5 year old.)
Friday: school, then nap(s). pack for beach.
Saturday: sleep in, then a nap in the afternoon. finish packing.
Sunday: spend 6 hours in the car, driving to the beach!!