the photos taken with my sisters lens: (warning--photo overload)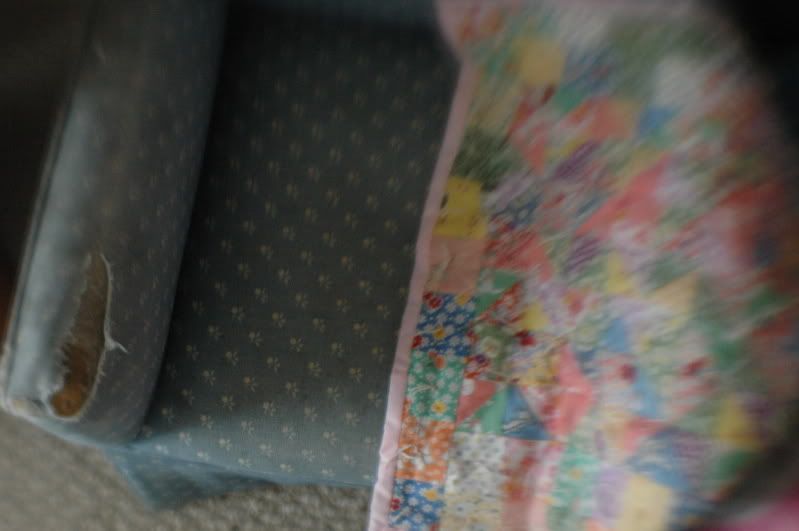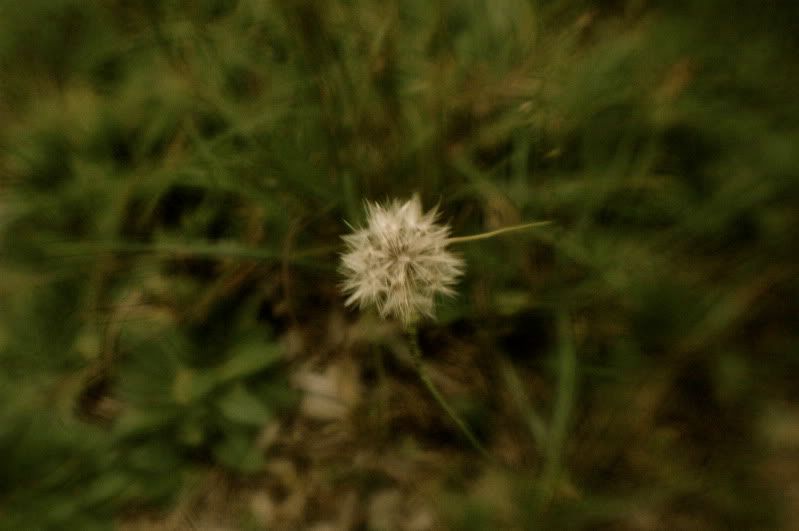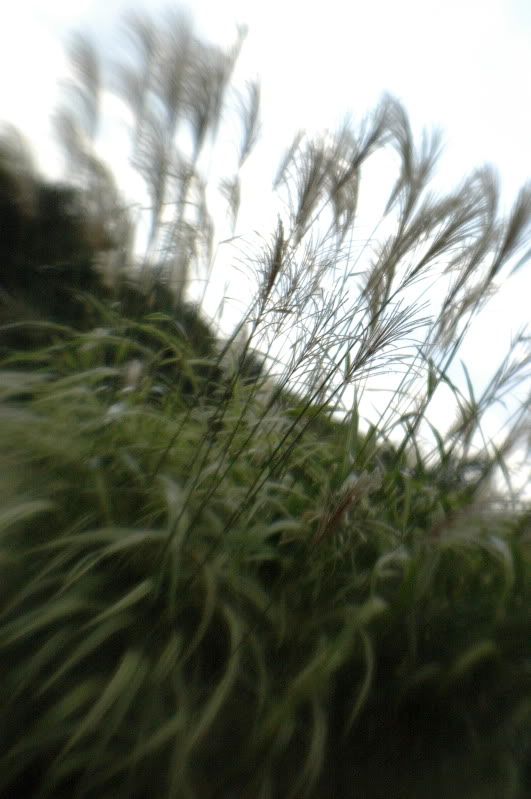 my mom's bulletin board: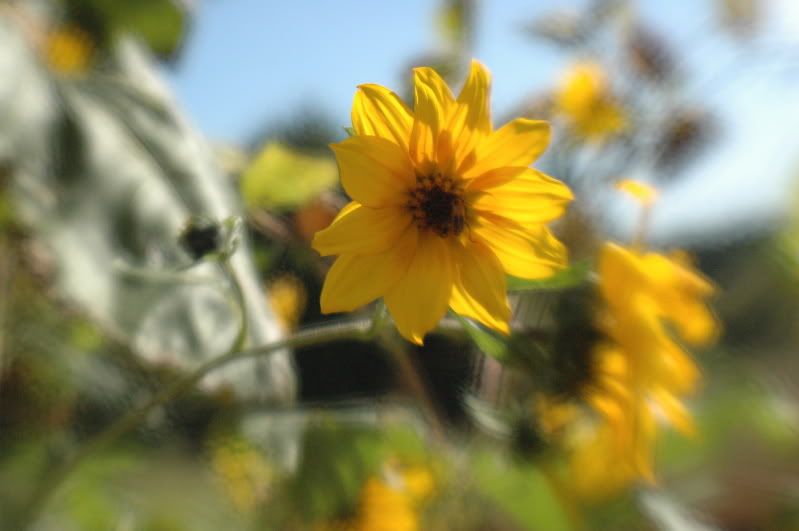 and there you have it. I have more--but I'll save them for another time. not
sure why they're a bit blurry--I thought I had it focused well. but, I think it kinda adds to it.
the trees are turning--I hope I don't miss fall when I leave for the beach, in a week and 2 days.