I went on a small road trip, to see a friend. I love her house.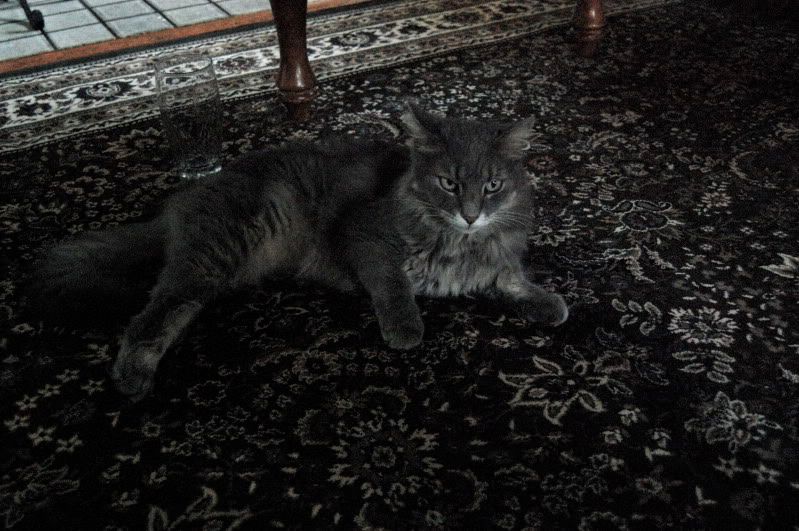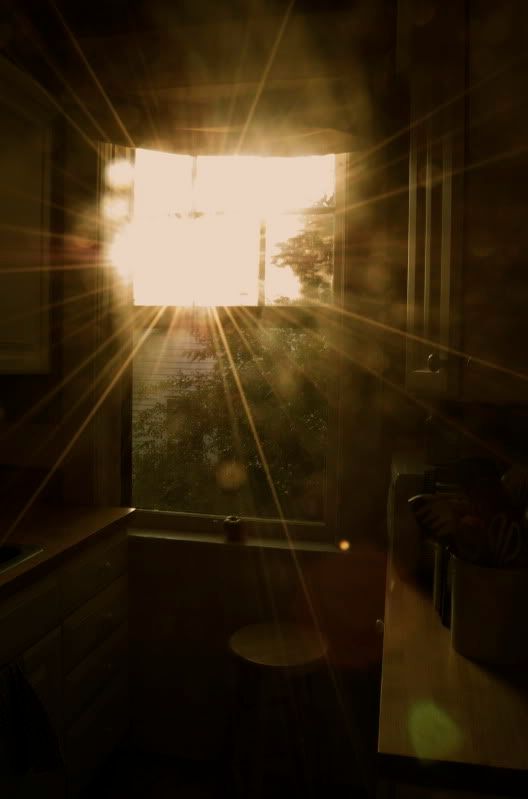 I think you could say I ADORE double exposure.
I'm addicted to "mumford and sons" right now. have you heard of them?? you don't know what you're
missing out on if you haven't.
your comments are like a double exposure of mumford and sons--which would be completely awesome if I
got a picture like that.