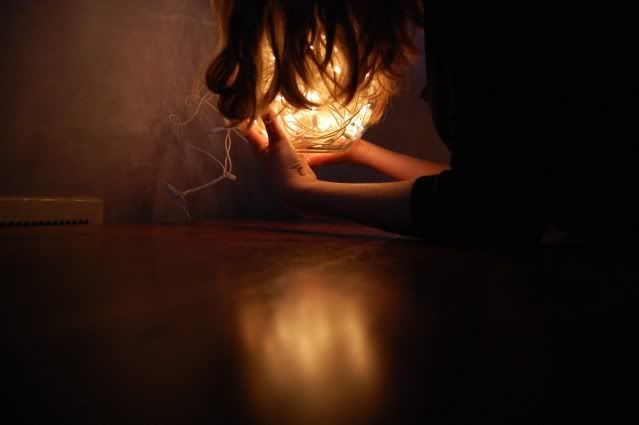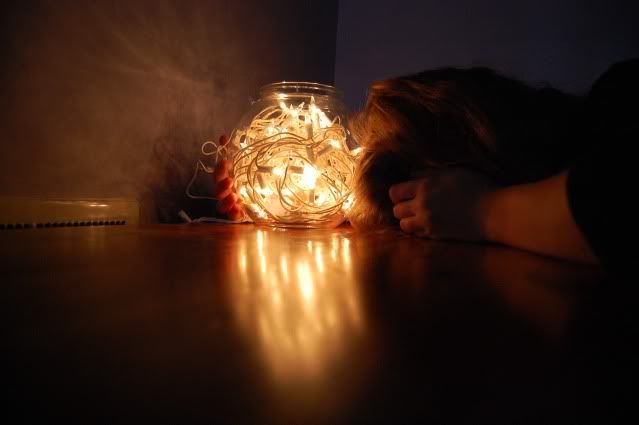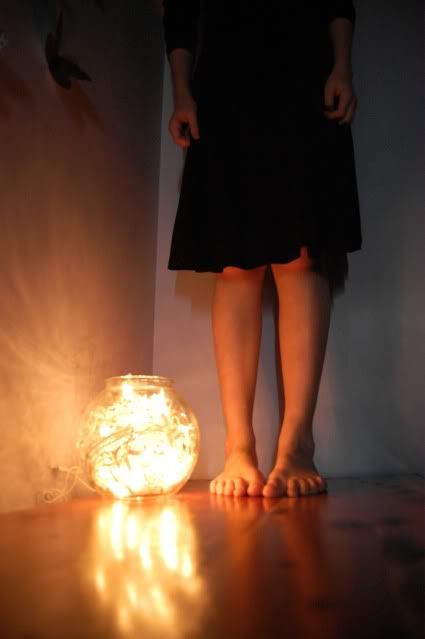 Photos from way back when. I loved the light.
I feel like sewing, but don't have any good ideas. I feel like drawing--but nothing looks good.
So I'm stuck in a rut. >.<
Oo--and I have almost enough money for the camera I want--I'm looking at both Nikon d80's, and d90's.