We had our last orchestra concert of the year. *sadness*. It still hasn't sunk in that a few of my best friends have graduated--and I'm not sure when I'll see them again. But we had a good many laughs, and thank heaven for facebook.
I'm tired today--I slept in till 9, then did my school, read part of a book (thank you Rachel for the loan), ate lunch, then took a nap. And I'm STILL looking forward to bed tonight.
Family is a beautiful thing. Some pictures can capture that:
my great grandpa, with my cousin--both are deceased now. =(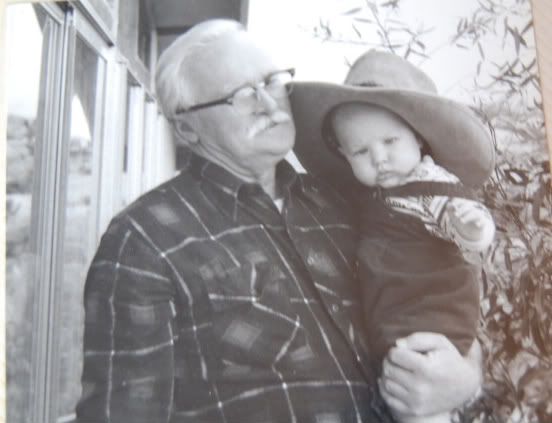 My older sister

Audrey

--she was that tiny!!
My uncle.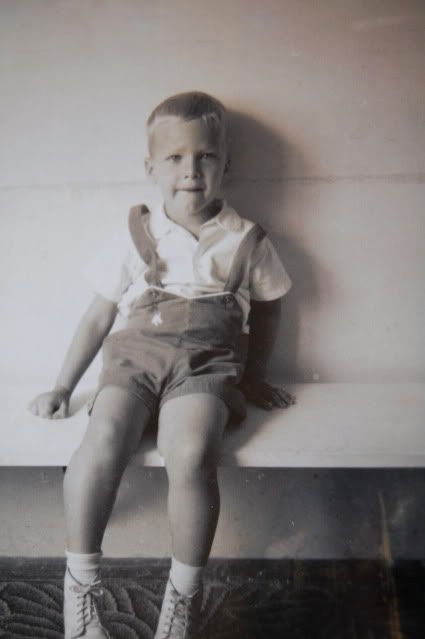 And I absolutely ADORE this next one: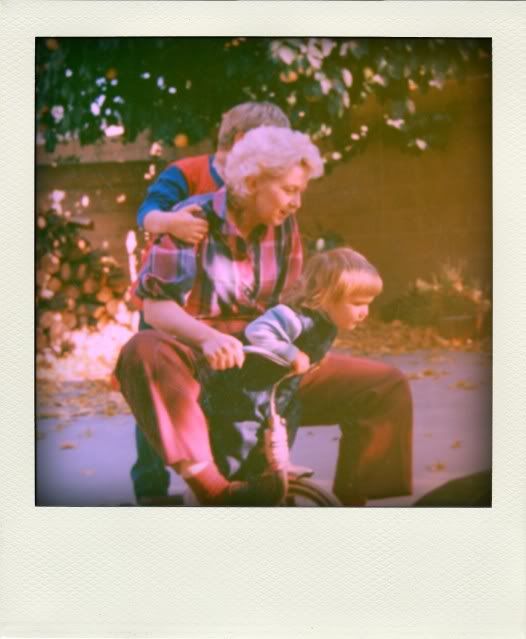 My little sister; I'd say she has some style: