I love how I can still sing ALL of a Pooh Bear episode.
It's been foggy and rainy. Perfect sleep weather.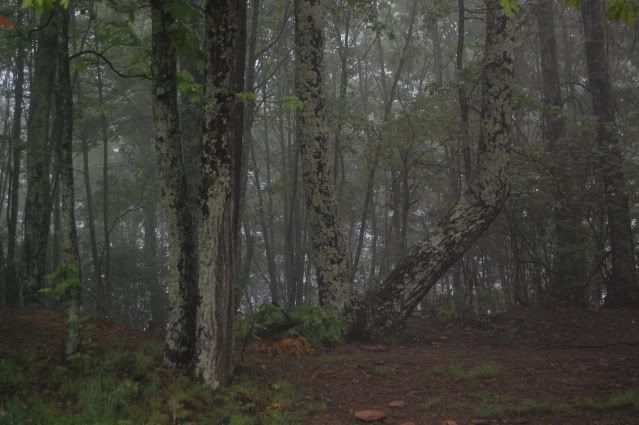 Random empty room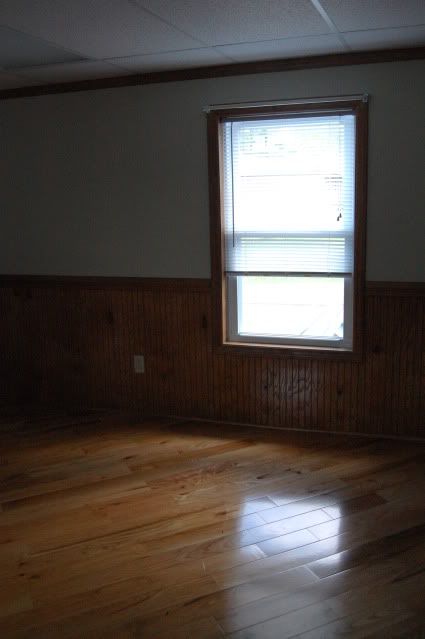 And my little (well, maybe not so little anymore) 5 year old sister is getting into fashion.
Instead of putting on a raggedy t-shirt and sweatpants, she now is dressing herself in
dresses, sweaters, button up shirts, and tights. Complete with boots. I love it.
I woke up the other day to find this on my bedside table:
(it was from my dad.)
Another collage: (my nod to Alice in wonderland.)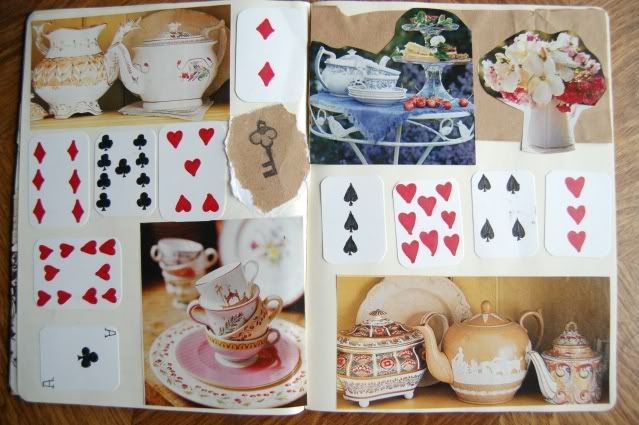 I watched the Chanel movie today. I found it slightly boring--but the costumes were
beautiful, and I loved her hair. I just happened to be wearing this: