I love green. Apple, sage, neon, lime, hunter--I love all shades. Now I get to look outside, and I see ALL green. And I used my mom's fish eye lens today.
(Beware--TONS of landscape photos ahead:)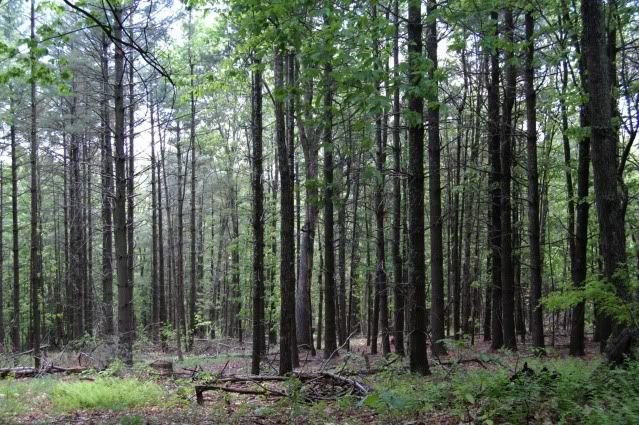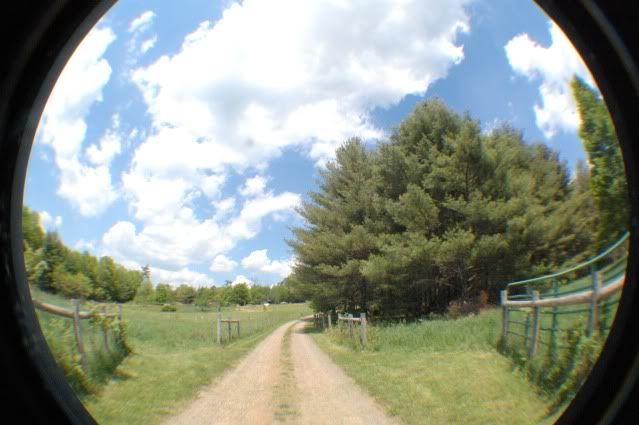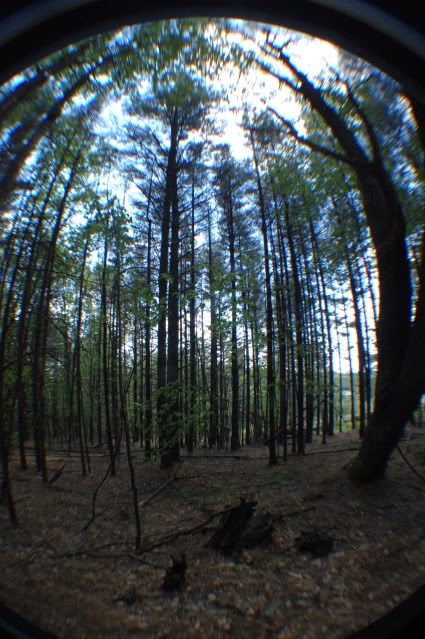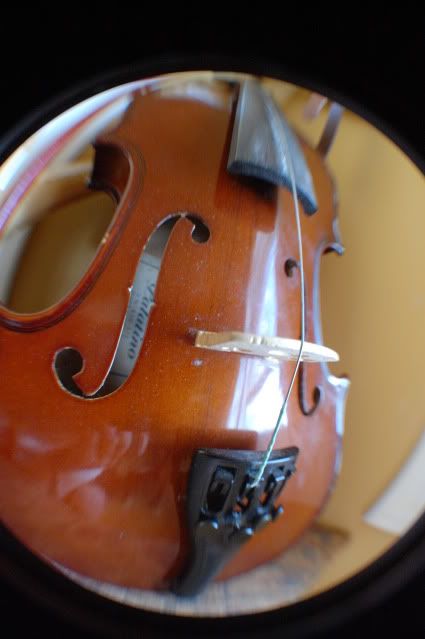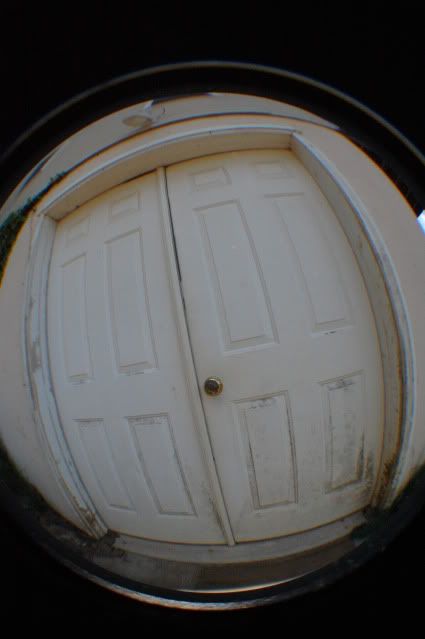 A picture from yesterday: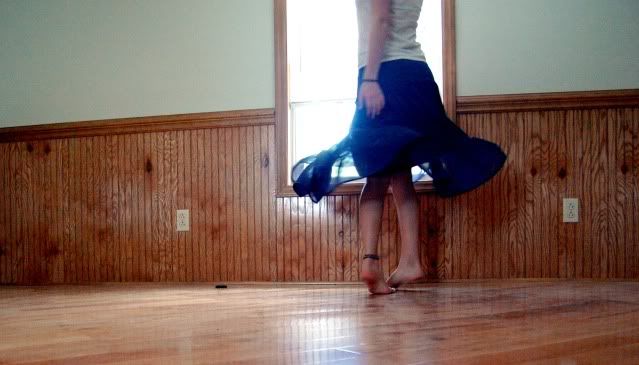 What I wore today: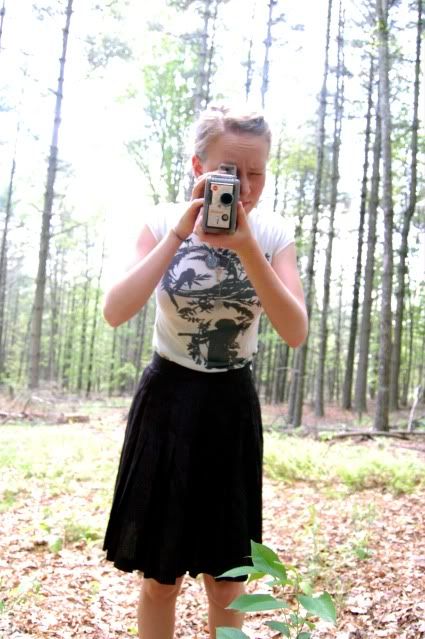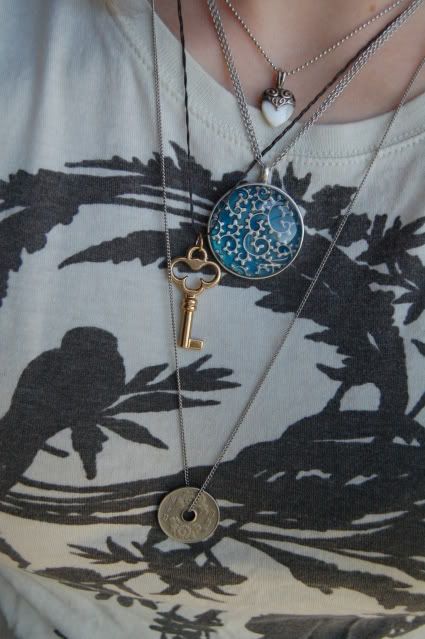 Skirt: goodwill
T-shirt: goodwill
various necklaces: hand made, and birthday gifts.
And since I said Thursdays would be poem Thursdays, here goes:
(my dear friend Libby wrote this for me on my 15th birthday.)
"Hannah Banana, the dear with the blue-eyed gaze and straw golden hair.
She'll roll her eyes, so blue and fair, at this silly tale:
A banana she is not, for bananas bend & she does not.
Her blue eyes not only gaze, but smile and laugh at silly girls like me.
Her hair cannot be straw, for her blonde locks are soft and silky.
So, now, my dear Hannah non-banana, roll your eyes and laugh at me, for bringing silly tales
to you on your happy birthday."
By, Libby Parmer. Isn't she genius?