I want this bottle. I don't care what the perfume smells like. ( I might dump it if I didn't
it, or put it into a cheap plastic bottle and sell it. =P)
Then I could carry around the bottle, (totally random, I know), but I think it'd make my day happier just pulling it out of my pocket, or bag.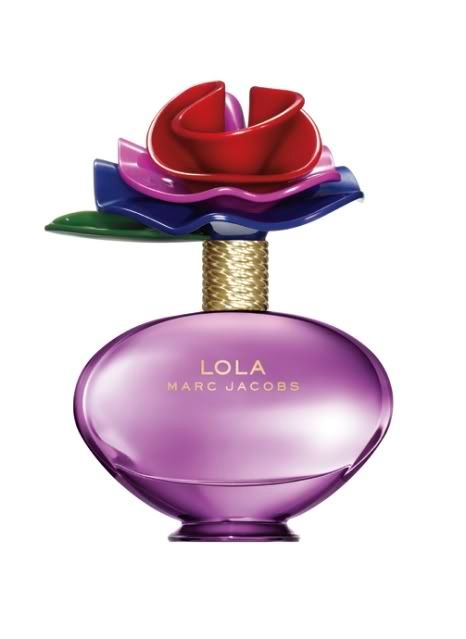 Or, maybe I could have a REALLY tiny one made, so I could put it on a chain for a necklace.
Orchestra was fun. But not as fun as some days. I got a crap score on my audition.
Or, at least,it wasn't what I wanted--but it wasn't the worst. I like my stand partner..........
he's a hoot.
He almost ALWAYS plays with his bow, when we're supposed to be using our fingers to
pluck the strings, then I have to yell "JESSE!", and he quickly rights himself. It's funny. =D
I think we've gotten such close scores recently, that we'll get to be stand partners again.
Everyone else is alright, they just don't me laugh as much as (because of his mistakes) Jesse does.
Here's some art I did Satruday: (it's supposed to be the ocean.)