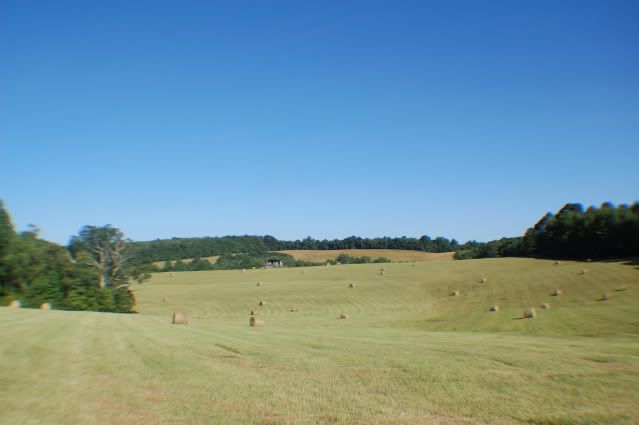 Audrey

took the last photo. It's double exposure.
That food looks amazing. I can't eat stuff like that for another week or so. My surgery went well,
although my lip is numb and I can't talk very much. I guess my family will like that. ;D
And I can't wait till summer-Can it not come soon enough?