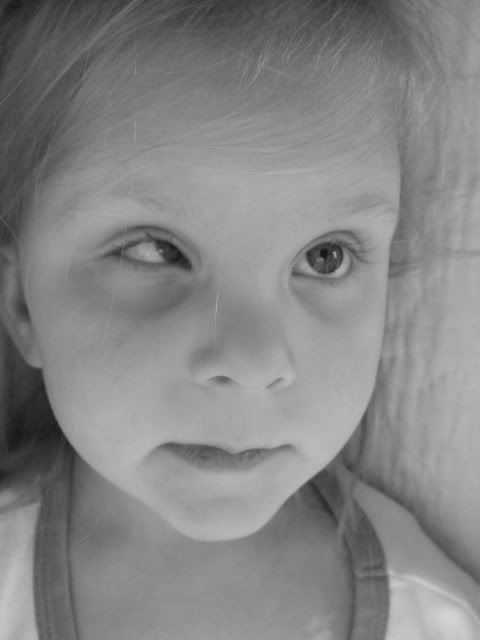 I took a nap.
I ate some pasta.
I changed my blog layout.
I took 2 walks.
I was lazy and didn't wear anything interesting today.
I wrote 2 long notes to a friend of mine that I've never met, but I do so love talking to her.
I thought about how long this week's going to be.
I'm anxious to see Alice in Wonderland.
I laughed at my little sister laying on the floor contemplating what it would be like to be shorter
than a foot.
And I found these old black and white photos---from before I dropped my camera on cement.
TWICE.
And that, my friends, was my day.