tumblr's too addicting. and I don't really have anything interesting to say, but this:
I've been using film more. and like it better. although I still have to master inside photos.
football is getting more and more interesting the more I watch it.
thanksgiving is...just ok. I still like Christmas better. 4th of july is a close second.
I need to go christmas shopping.
I can't wait to get my teen vogue magazine in the mail! my dear friend bought it for me. <3
I've been drooling over these...I might go halfsies with grandma maybe:
and some film: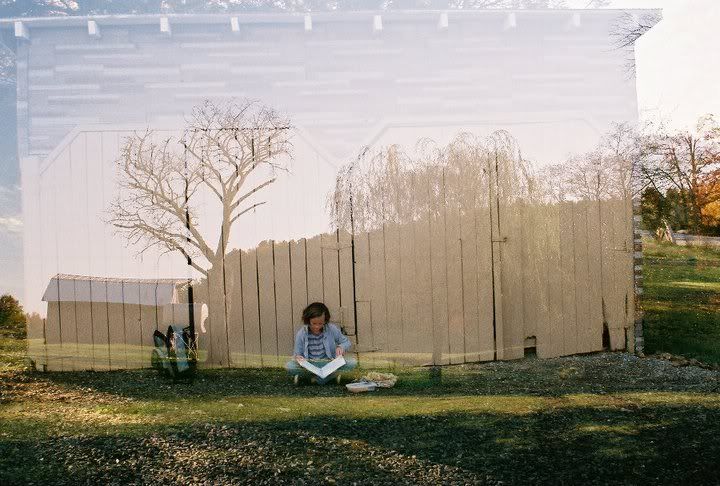 and a

stolen

photo: ( I want to go swimming.)