summer is closing. (did I mention this last post?) well, it officially is now. it was FREEZING outside last night for a cookout that we had, (time to pull out the sweaters)and the wind doesn't help. although, it is perfect for laying out in the sun, with a cardigan for a nap. (sounds scrumptious right now.) enough about the weather.
I bought 2 new sweaters, for this weather, and the upcoming winter, (which is sure to be icy cold,) a dress (more summery than anything else, but I'll figure out how to wear it) 2 skirts, and a mug the other night. all for $6.50. boo-ya. (I love the second hand store.) I'll post pictures of all that some other time.
I did school today. (what?!! on a sunday (??!!!) you say.) yes, I really did. I'll be starting a babysitting job tomorrow (woot) and won't have time for it, and I DON'T want to fall behind this year. I want to excel this year instead.
I'm loving my new camera. here's proof: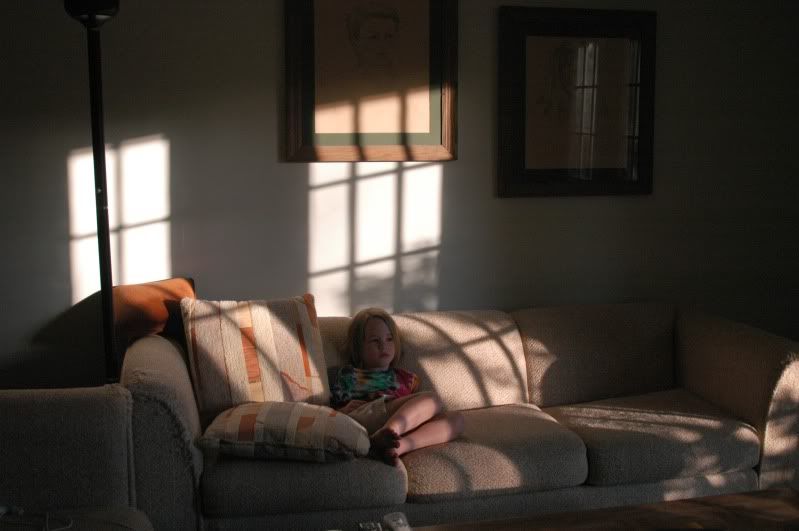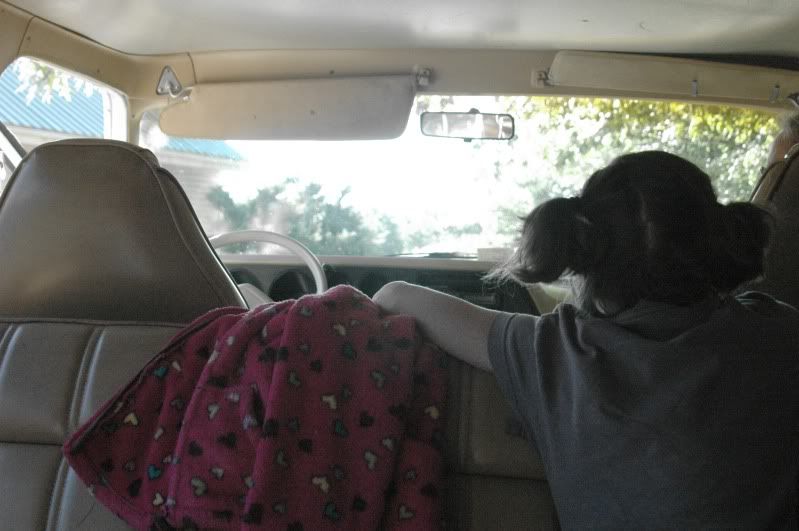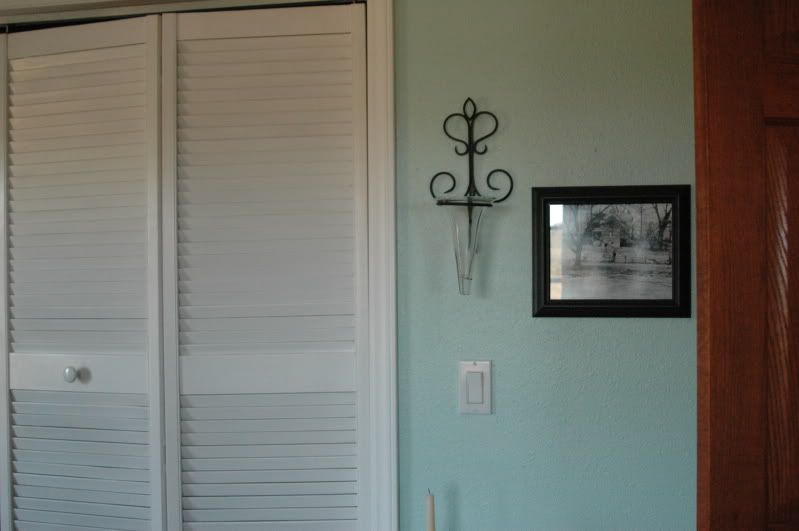 I've been in a bit of a fashion rut, and seeing as I haven't been doing anything but school (at home) I don't really see any point in trying. jeans and a t-shirt are alright with me. (for now.)
thank you all you lovely followers--I adore you.