it was rainy again today. but the sun came out for a bit.
Some inspiration: (and
she's
only 14! not to mention cute) she makes me long for winter. i actually do want winter to come. i can't wait for sweaters and scarves and coats.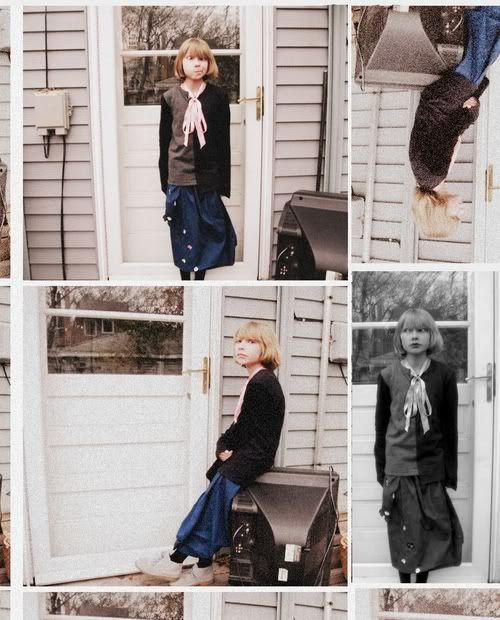 I drew something out of Dr. Suess' "the lorax" today. It's for a frineds birthday. I saw a ladies tattoo the
other day, that I actually liked, and it was a scene from that book. I'll post pictures tomorrow.