I love this kid. he's so cute. especially when he has ice cream on his face. we had a party today at our house. it was for my brothers graduation, and my sister's 6th birthday. I enjoyed Samuel so much, I almost forgot the occasion of the party.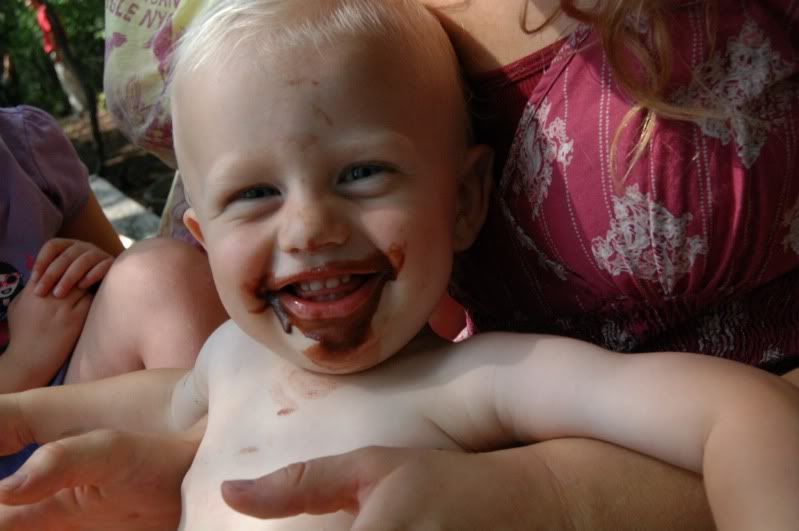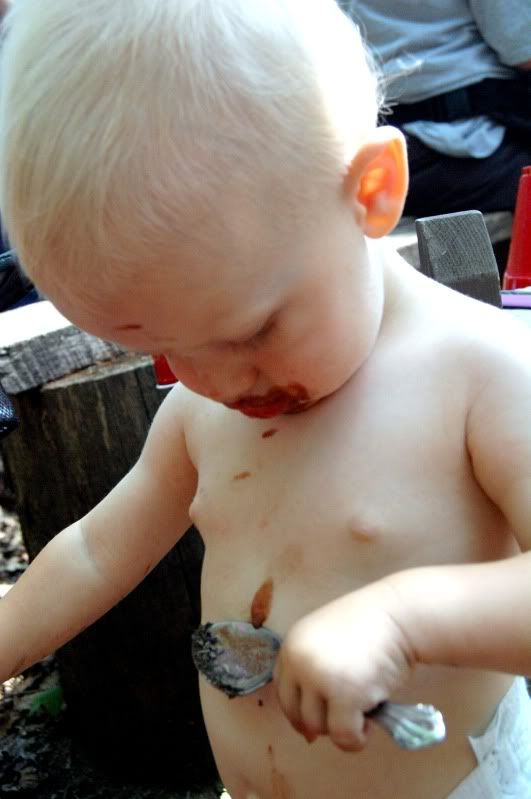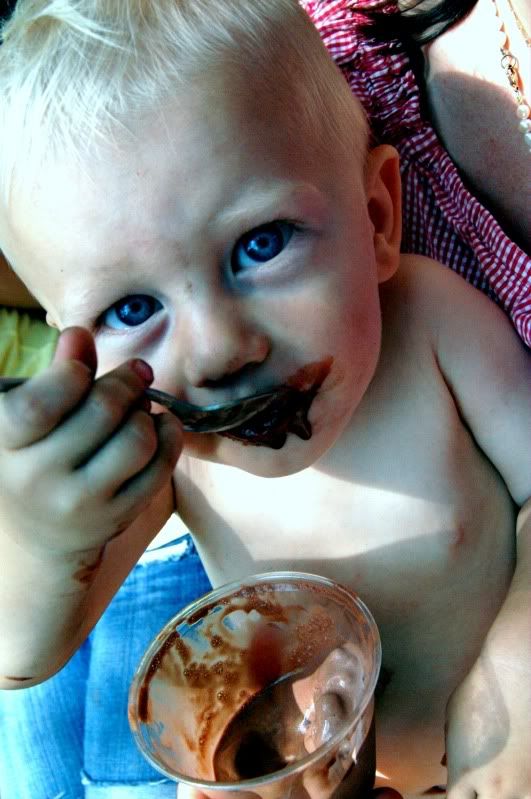 (my favorite:)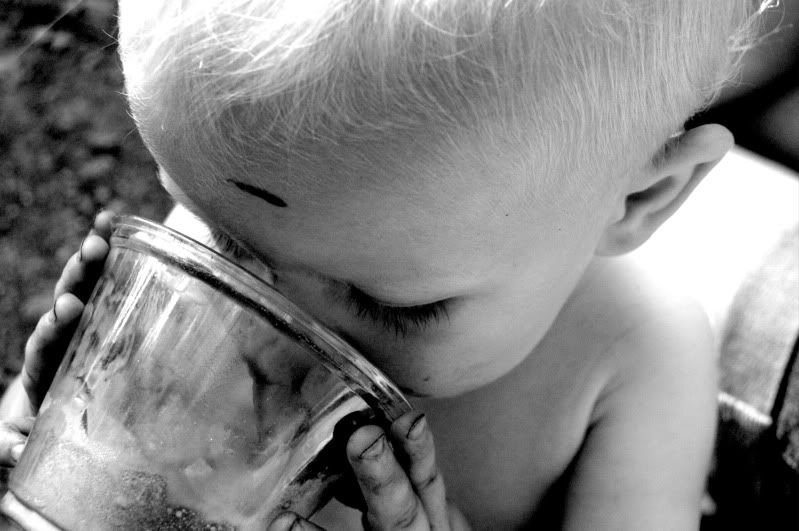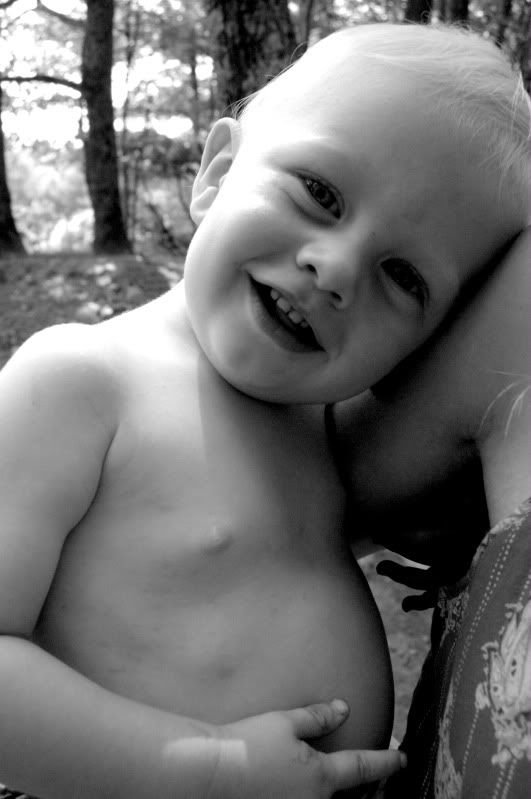 Chuck Taylor's and a diaper. doesn't get much better than that.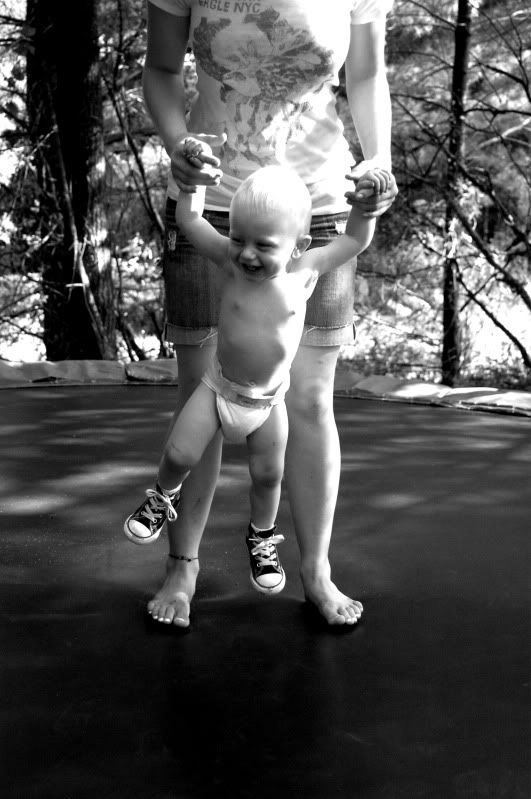 (Cora, Samuel, and the birthday girl, Heidi.)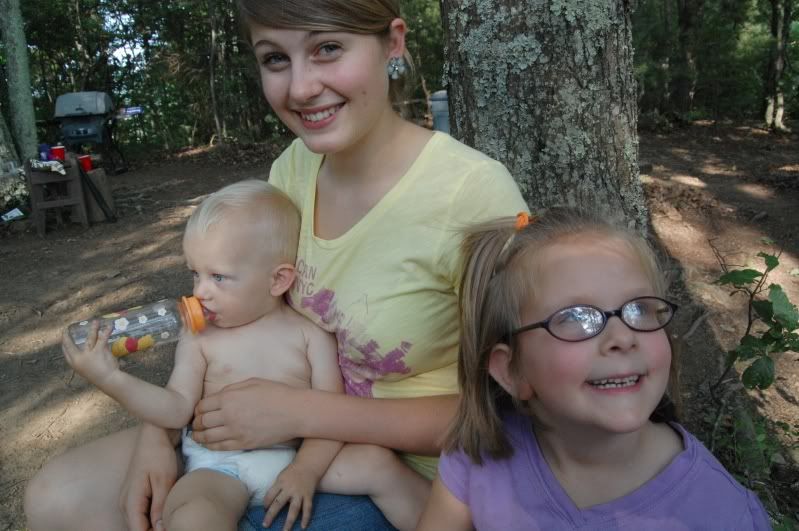 My sisters new skirt (I'm quite jealous.)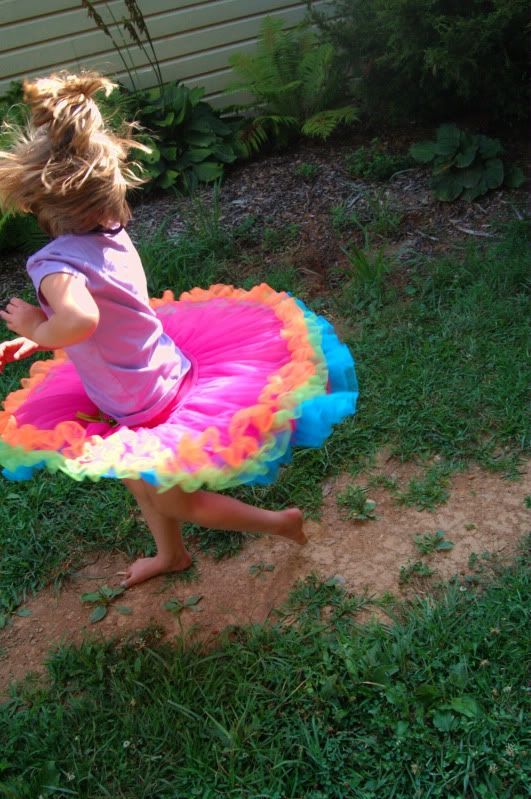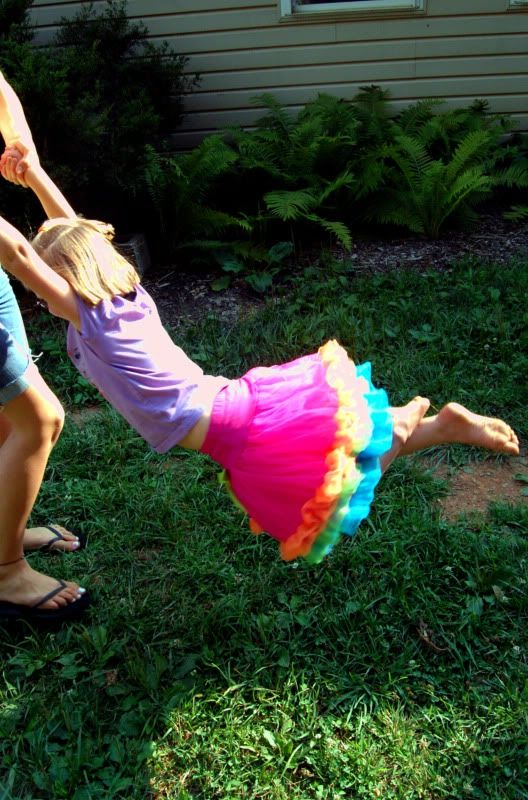 Your comments are like the smile of a toddler covered in ice cream.