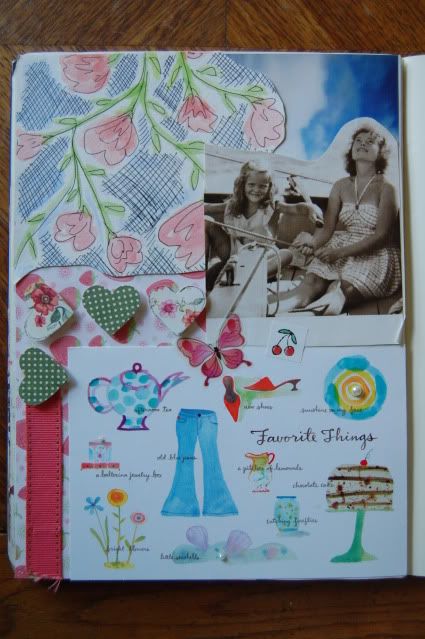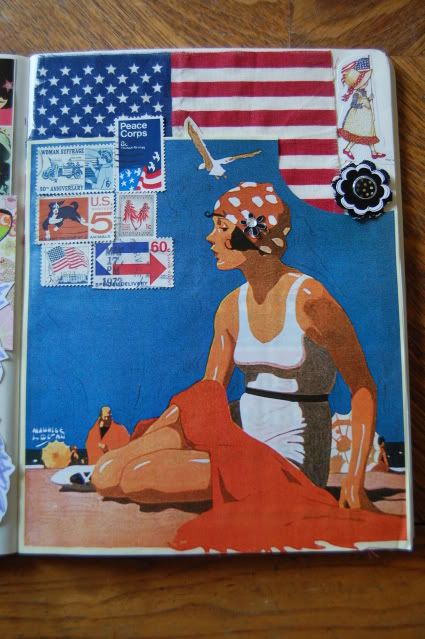 I took a nap.
I weeded in our garden.
I got some things worked some things out with my dad and now I'm happier than I already was.
I drank some ice tea.
I cleaned my room.
And that's about it.
Oh yeah--and I practiced violin and made a mess of it.