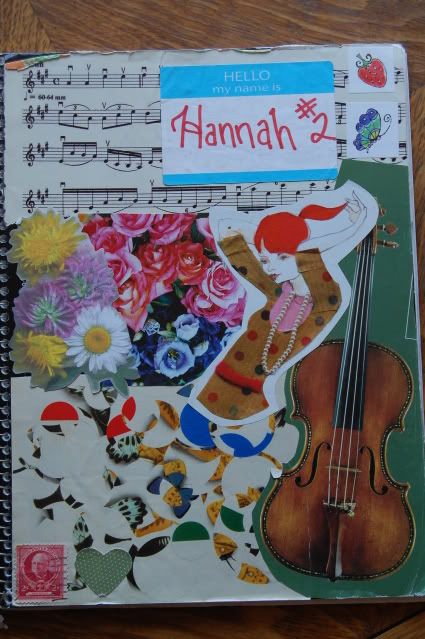 My shopping list is growing ever bigger, and my wallet ever smaller. >.<
Rain boots--preferably with a floral pattern, so I can wear them with skirts.
A bike. I miss riding one.
A nikon...I want a D3000, but I might end up getting a D90.
A laptop--it HAS to be a Mac. No other will do.
These anthropologie dresses:
Not a shopping list, but still needs money to accomplish:
A trip to Europe. (Although I need a passport first.)
A road trip with my older siblings.