I've recently become addicted to driving. I'm still a bit wary of backing up, but I love driving now. *sarcastically* I've only had my learners 6 months--you'd think I'd know how to drive by now!
I went to the second hand store today, and found some AMAZING things. I got 2 pairs of shorts (high-waisted), a skirt, a lace blouse, and at least 3 yards of fabric for $4.50. A good bargain, I'd say.
What I wore today: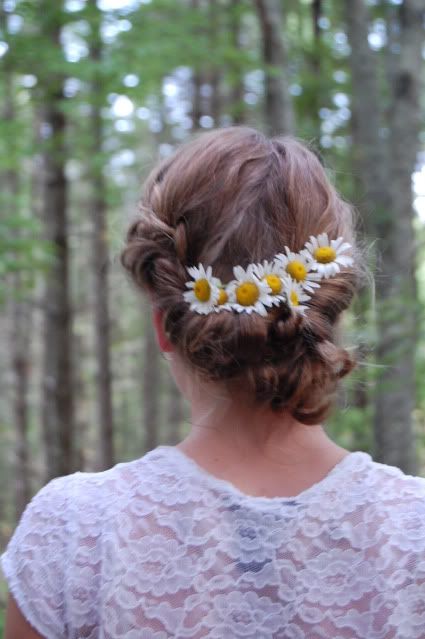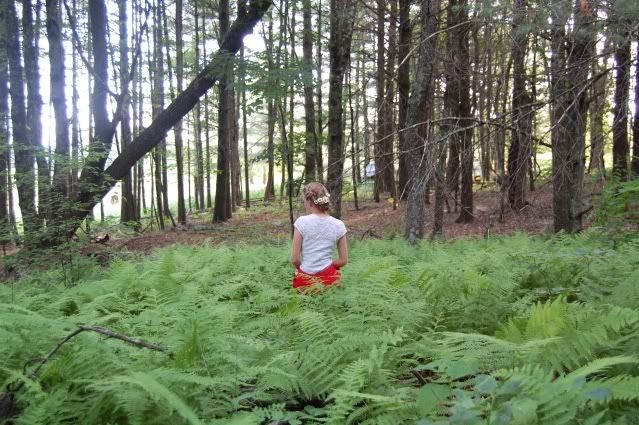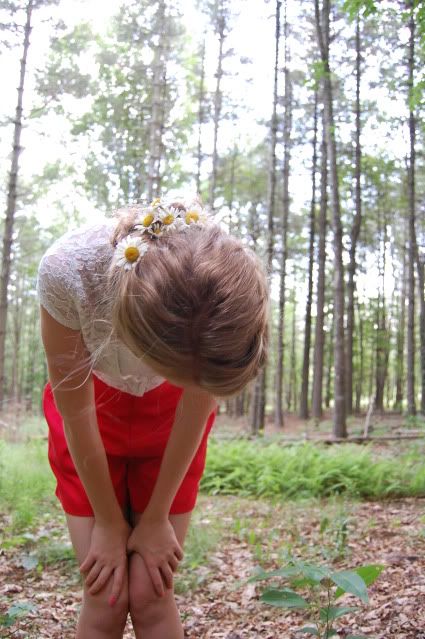 All clothing from goodwill.