I've gotten to 15 followers, and I hope to get more, so for anybody out there who reads my blog and isn't already a follower--please become one!! And thanks to the people who already are--you make me happy. My goal is to get 100 this year.....
More collages: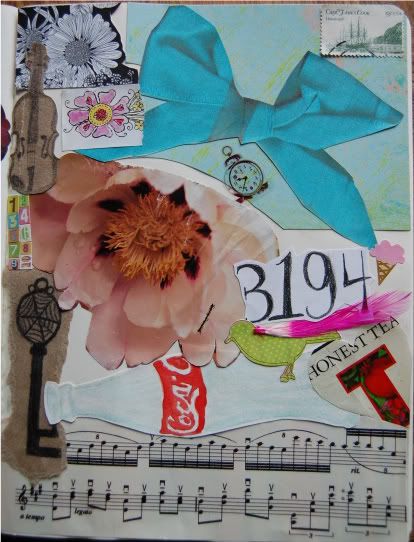 And with the voting poll that I have to the left ----->, it says (so far) that y'all would like
to see more fashion. Well, here's my outfit from yesterday.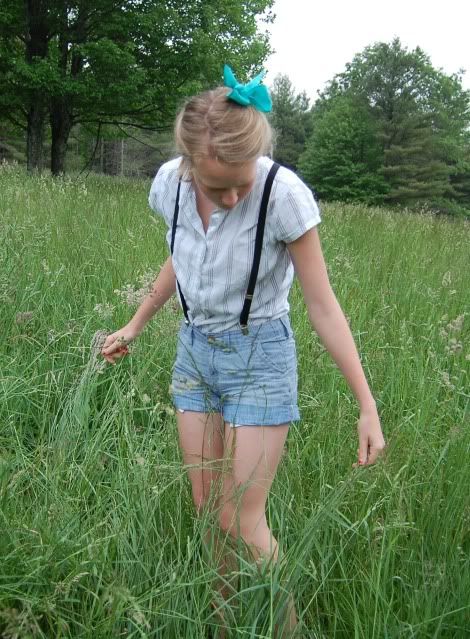 Top: goodwill
Shorts: Gap
suspenders: Claire's Boutique
Bow: handmade
Sneakers: Gap