This movie was funny, sad, enjoyable, & adventurous-not one of my favorites, but I do love Adrian Brody.
The costumes were awesome: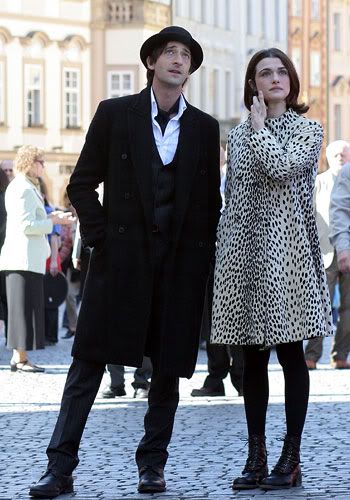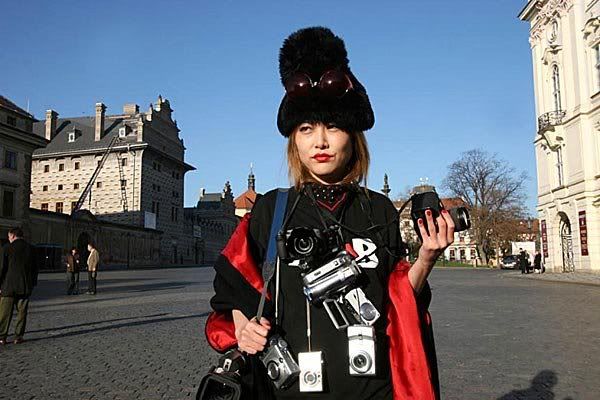 Now I'm off to finish my chapter in "The fellowship of the ring", to make a salad (with
cucumbers, no less), and to get ready to go to a symphony with my mum and older sister.
I'm happy.