So, right now I could stand to live somewhere hot. I think the beach would be nice. It's a shame we live so far away, & only go once a year. I love the whole aspect of it. Outside all day, playing in the water, or throwing a ball on the sand, or flying a kite, all the whilst getting a tan, & freckles appear on your cheeks & nose. A picnic, with seagulls flying around you.....and maybe a nap in the sun.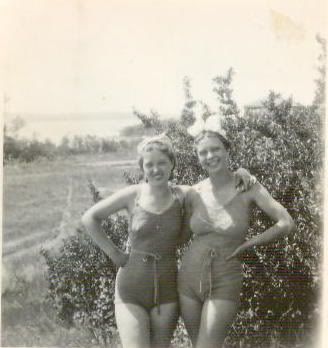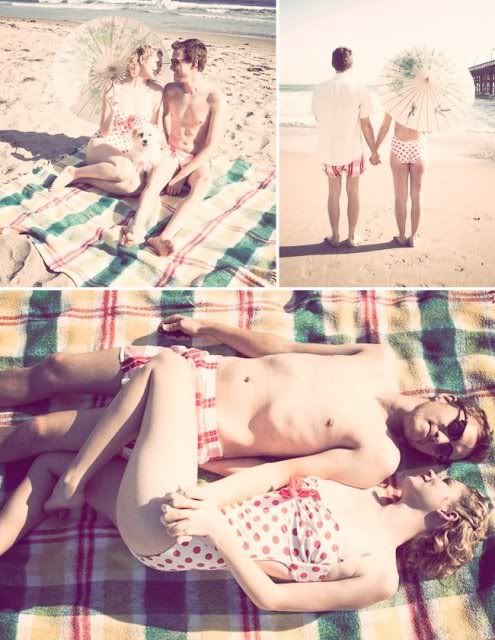 I also think it would awesome to learn how to surf:
My dad used to be a surfer in CA, so he could teach me. I wold LOVE that.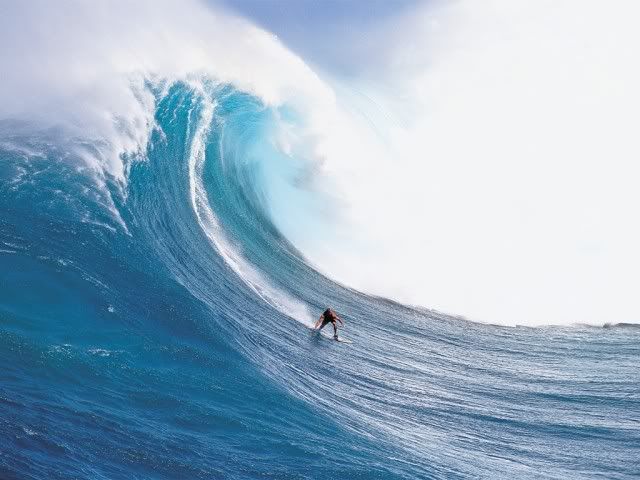 I'm supposed to get my wisdom teeth out sometime in the next few weeks.....agh! One of them has been really bothering me, but I've been using a gel that numbs your gums, so I've been
able to grin and bare it. ( Did I just make a pun?)